1640

No 1640 Sid Vicious Collectors Edition DVD & CD collection with Wallet.

Recording Label: a2b Media.
Running Time: Disc1: 26Mins 33 Secs. Disc 2 2: 86 Mins Approx.
Year: 2009

ISMN: 5060082512841
Recording Company Code: ODNMO16
Quality: 10
SID VICIOUS COLLECTOR'S EDITION DVD & CD IN SOFT ZIPPED PICTURE WALLET, WITH RAISED 3D NAME

THIS IS A RARE COLLECTORS EDITION VERSION,THAT COMES IN A GREAT SOFT FABRIC CASE AND ZIPS ALL THE WAY ROUND WITH "VICIOUS" WRITTEN ON THE ZIP.
INSIDE YOU GET THE DVD, A CD & A BOOKLET.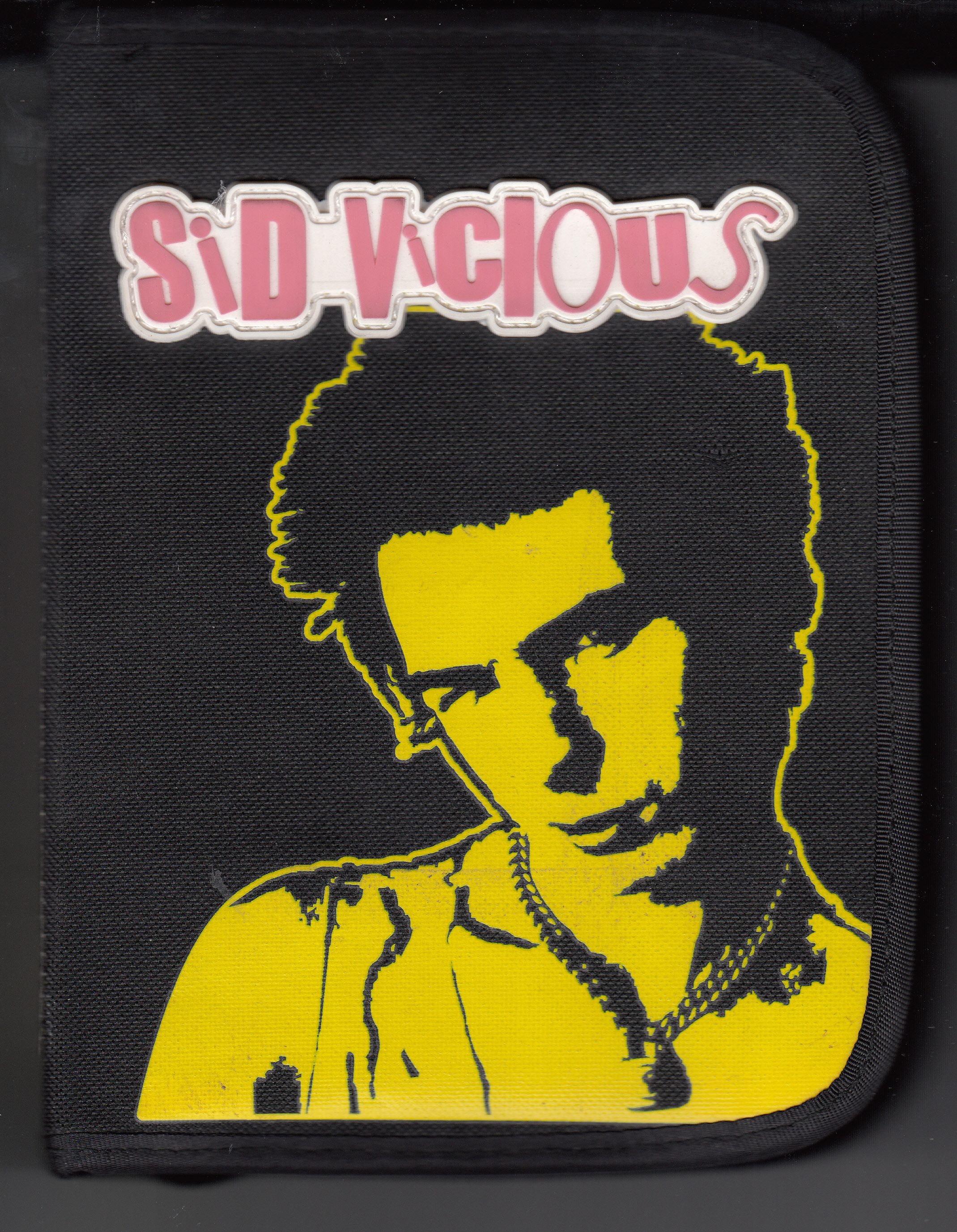 TRACK LISTING OF CD:
1. Search and destroy
2. Chatterbox
3. Something else
4. Belsen was a gas
5. I wanna be your dog
6. Stepping stone
7. Take a chance
8. Don't gimme no lip child
9. Chinese rock
10. My way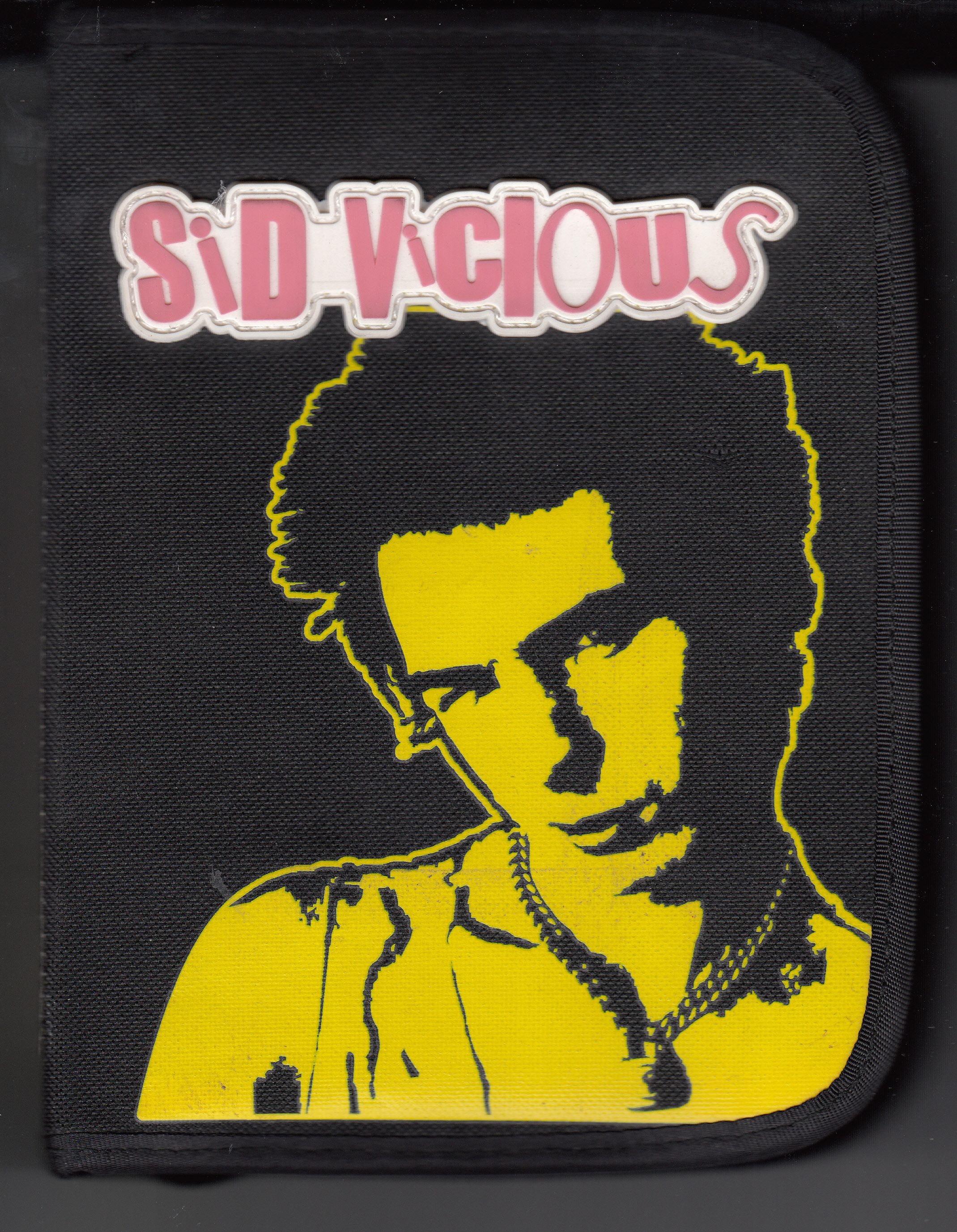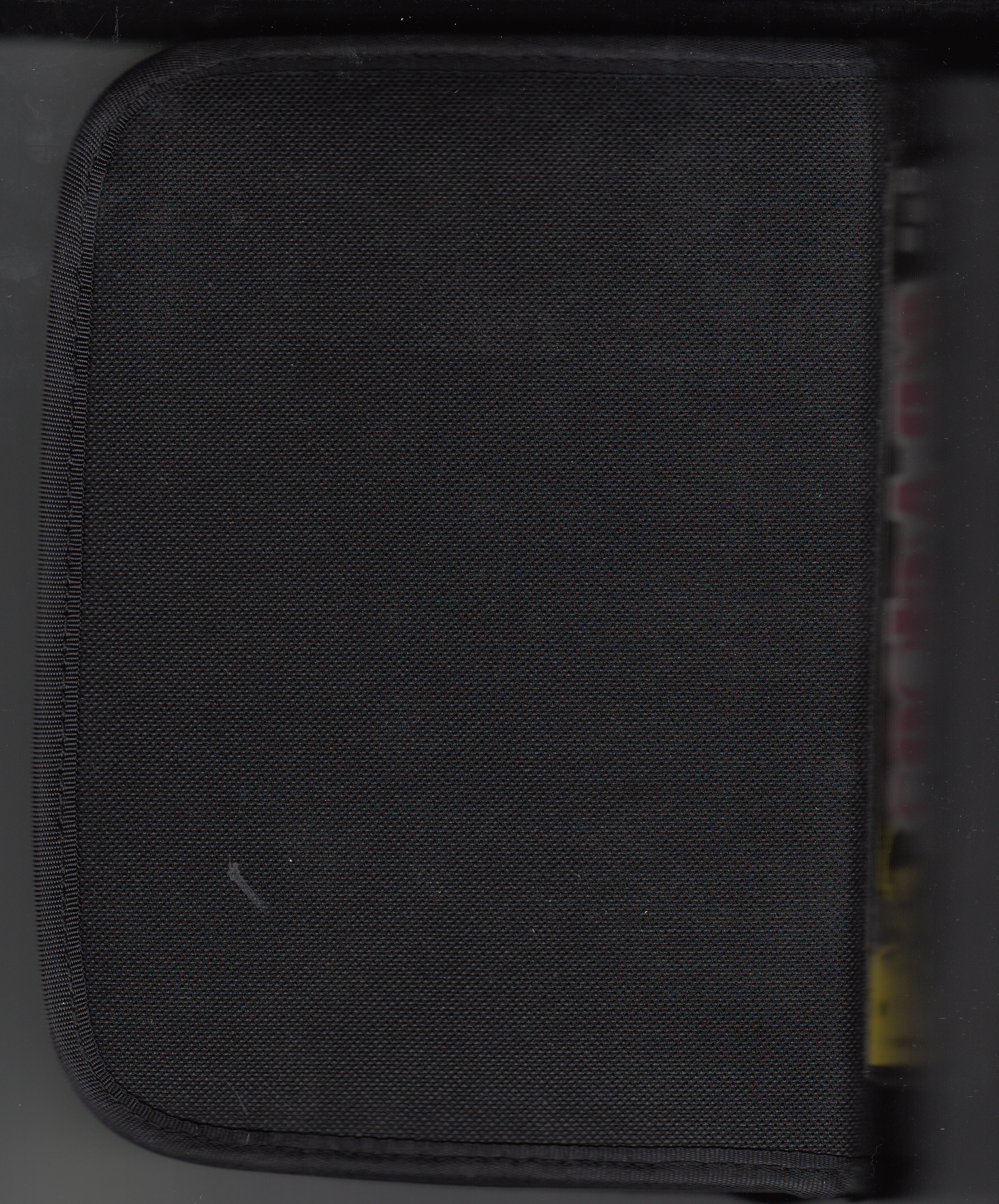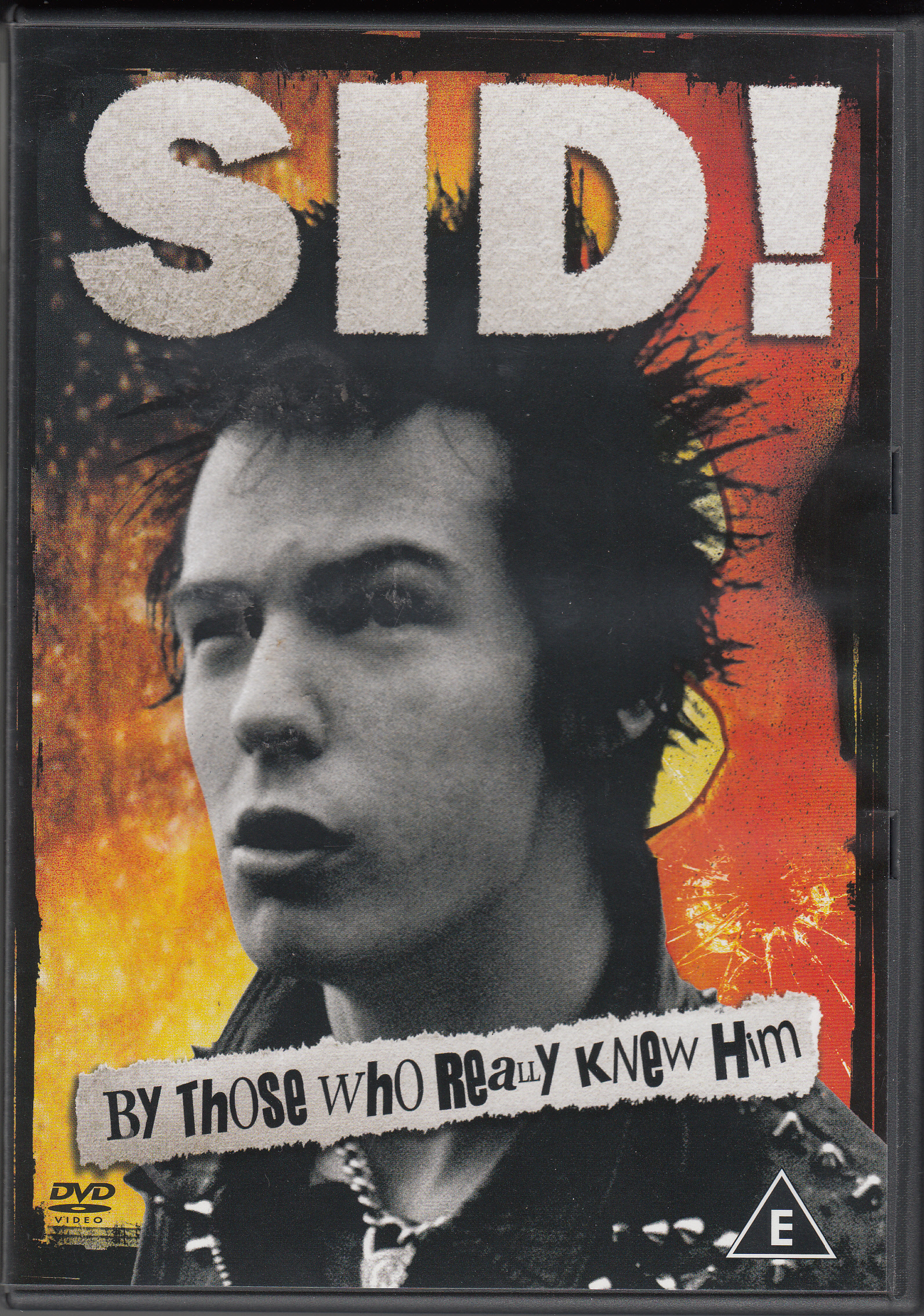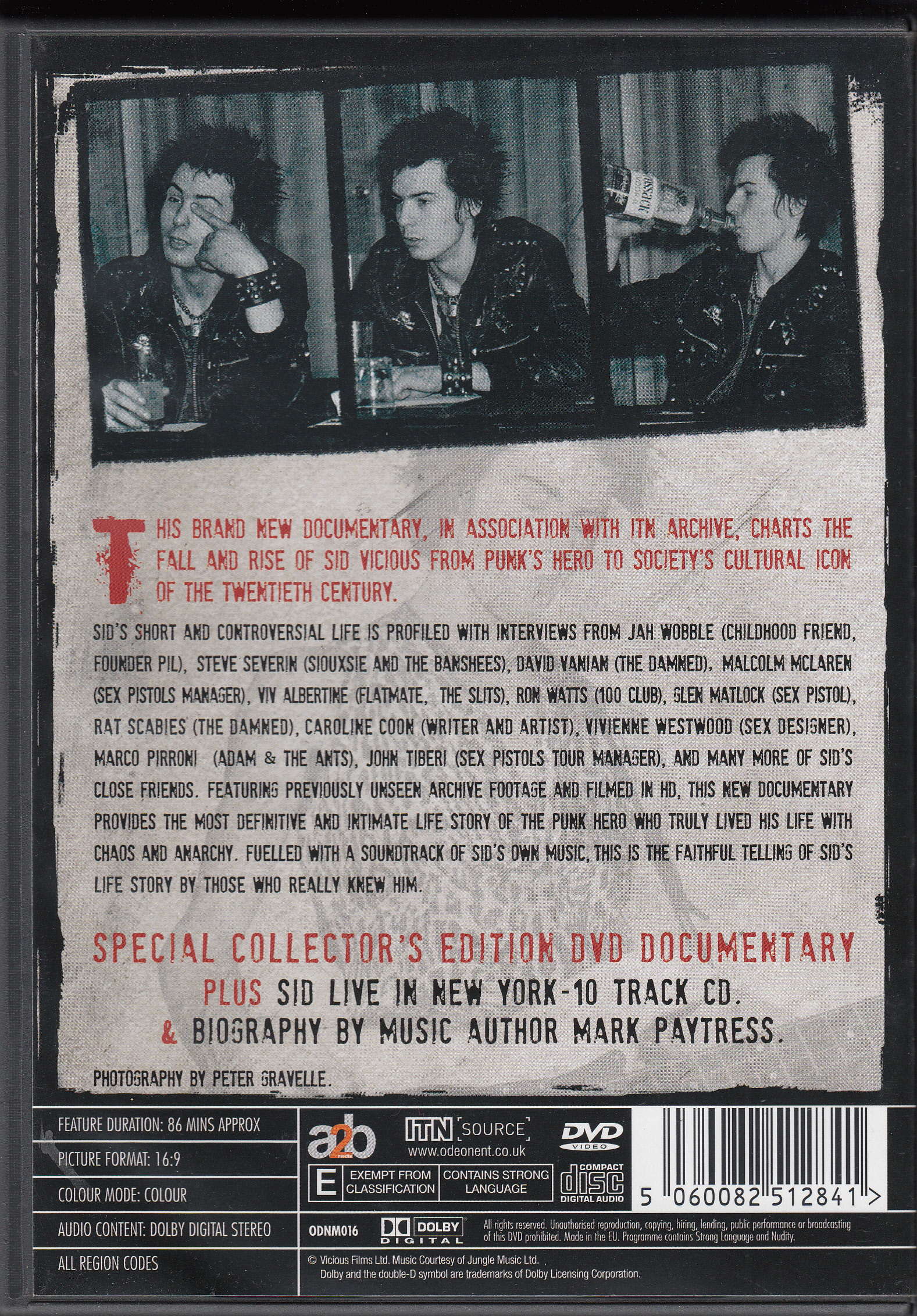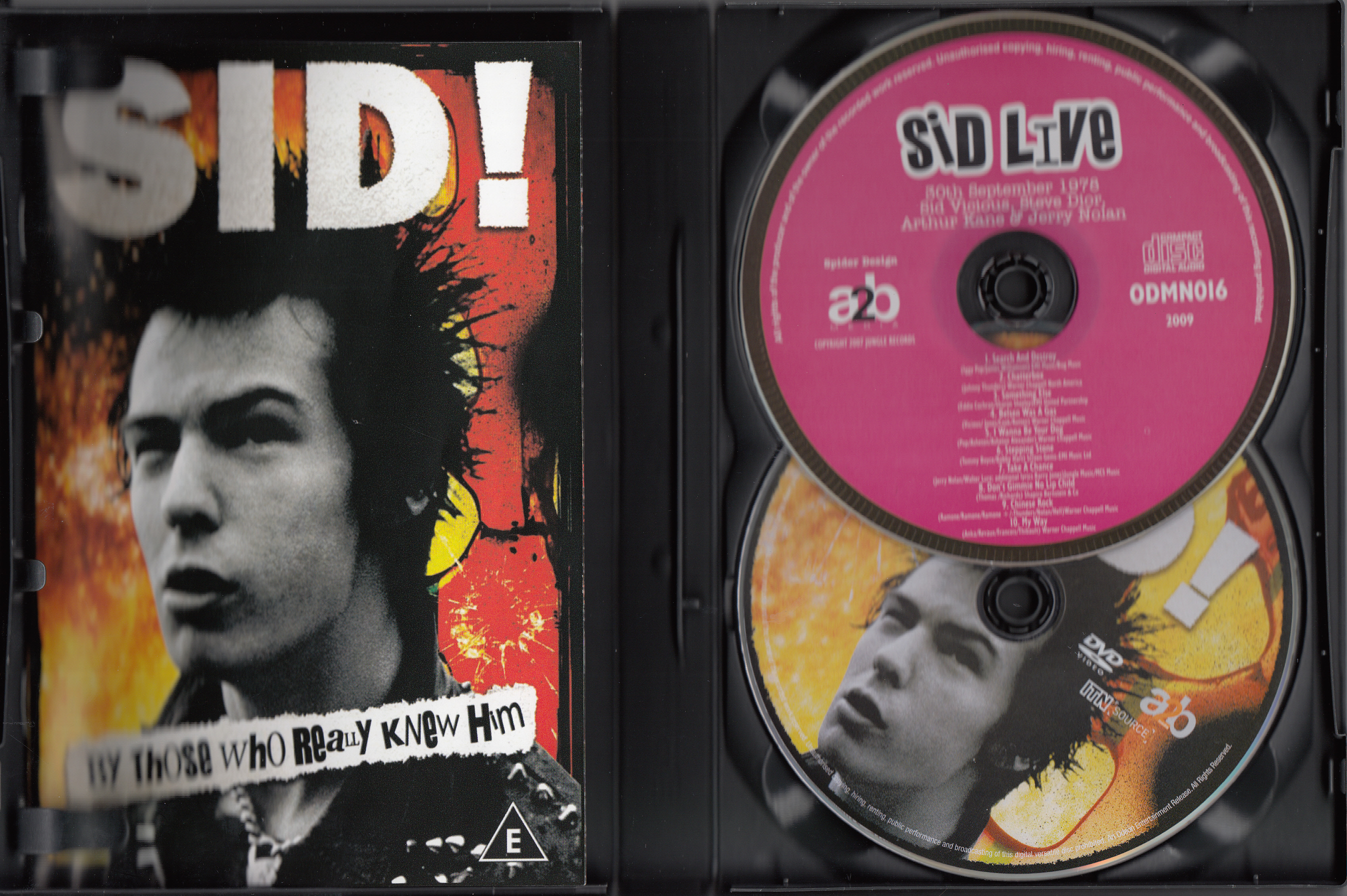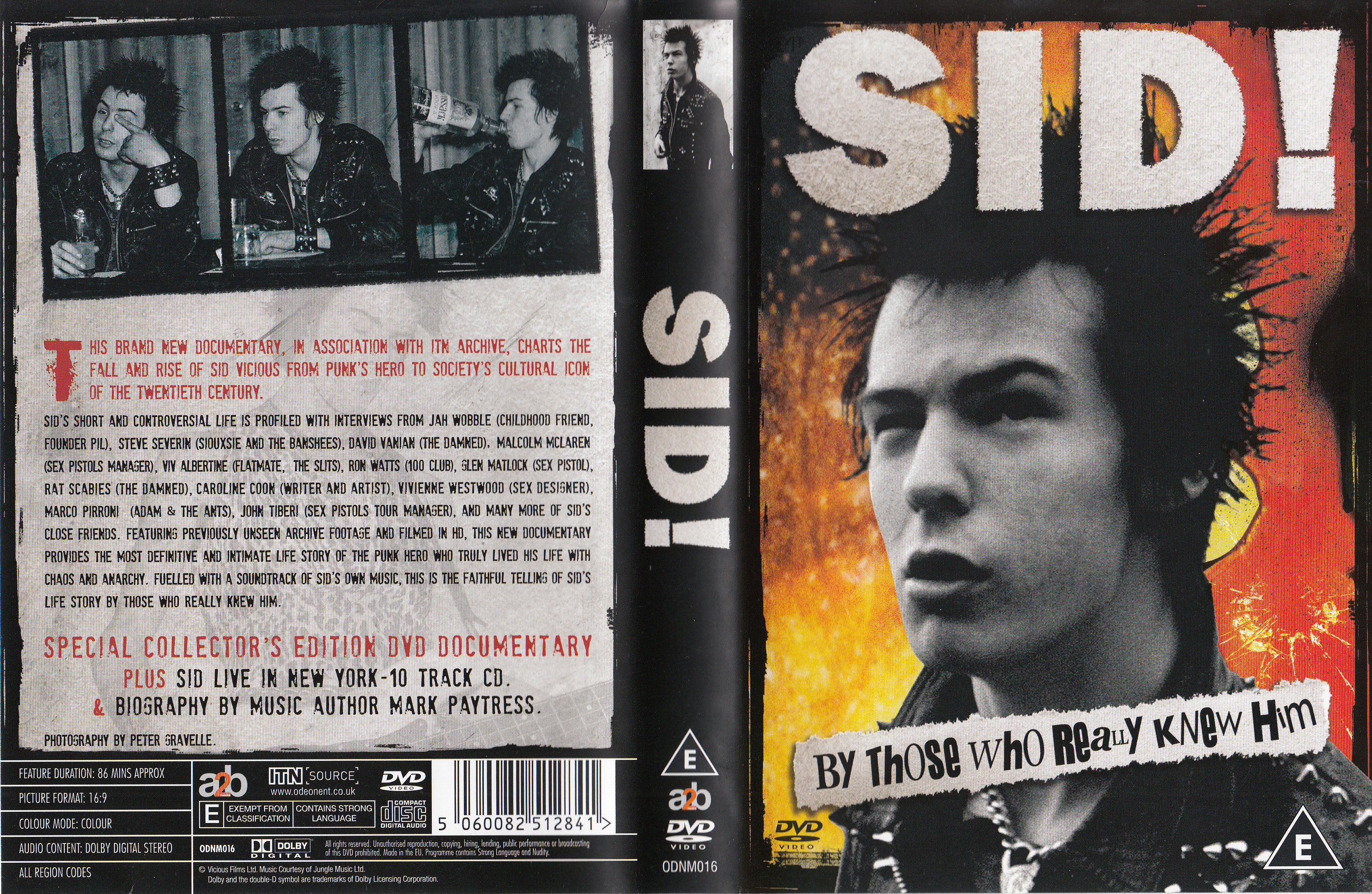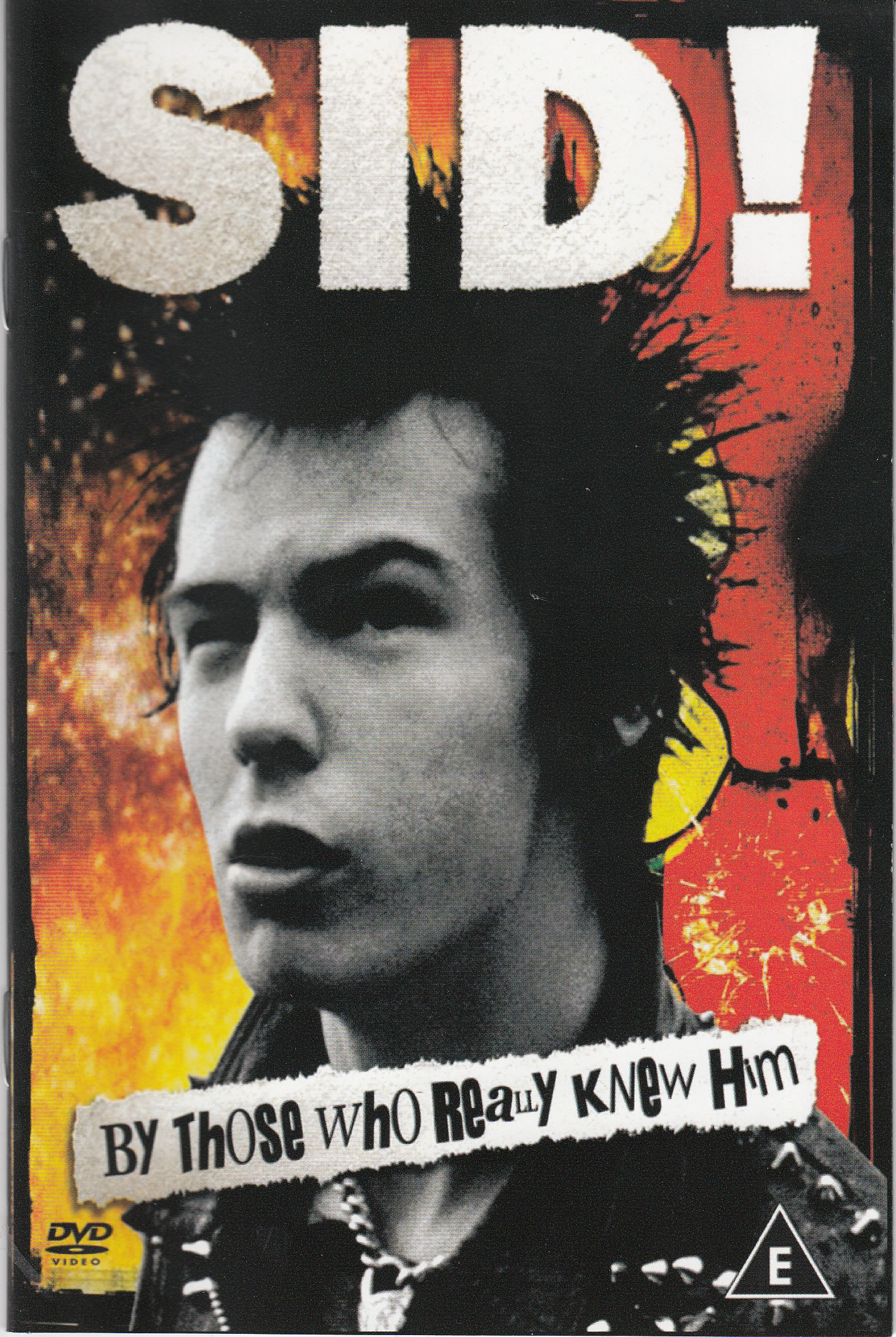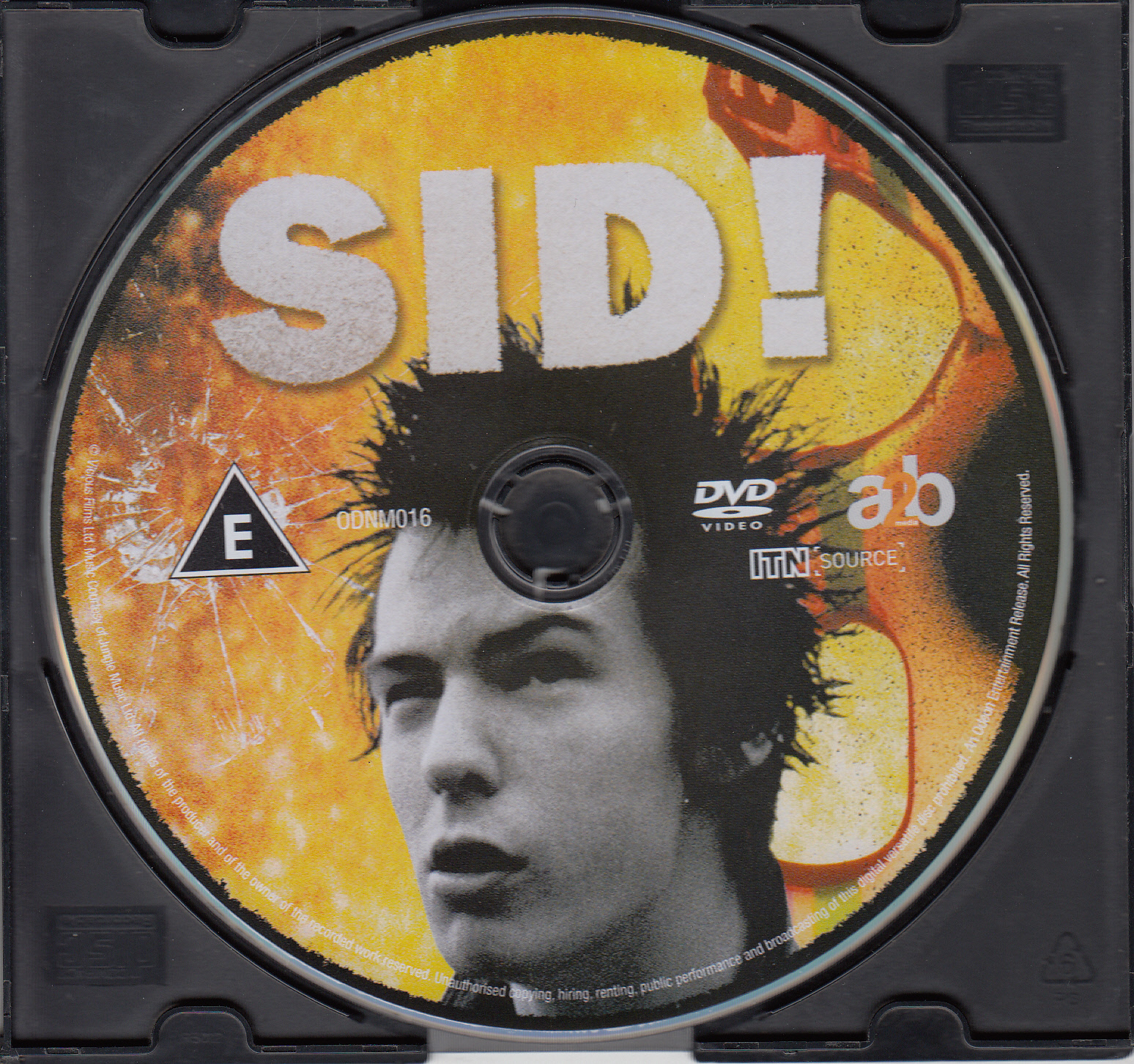 NMTB Player
CD Search