1641

No 1641 Anarchy in the Uk (Vinyl Rip)

Recording Label: FOV
Running Time: 7mins 26secs.
Year: 2018

ISMN: ?
Recording Company Code: FOV 004
Quality: 10
This is a new vinyl release from the Friends of Vicious label it has two versions of Anarchy in the Uk the 1st version is John Tiberi tape, Denmark Street 1976 the 2nd Anarchy is from the Manchester Square EMI demo and is a backing track from 1976. This comes with basic artwork. The vinyl is numbered to a very limited edition.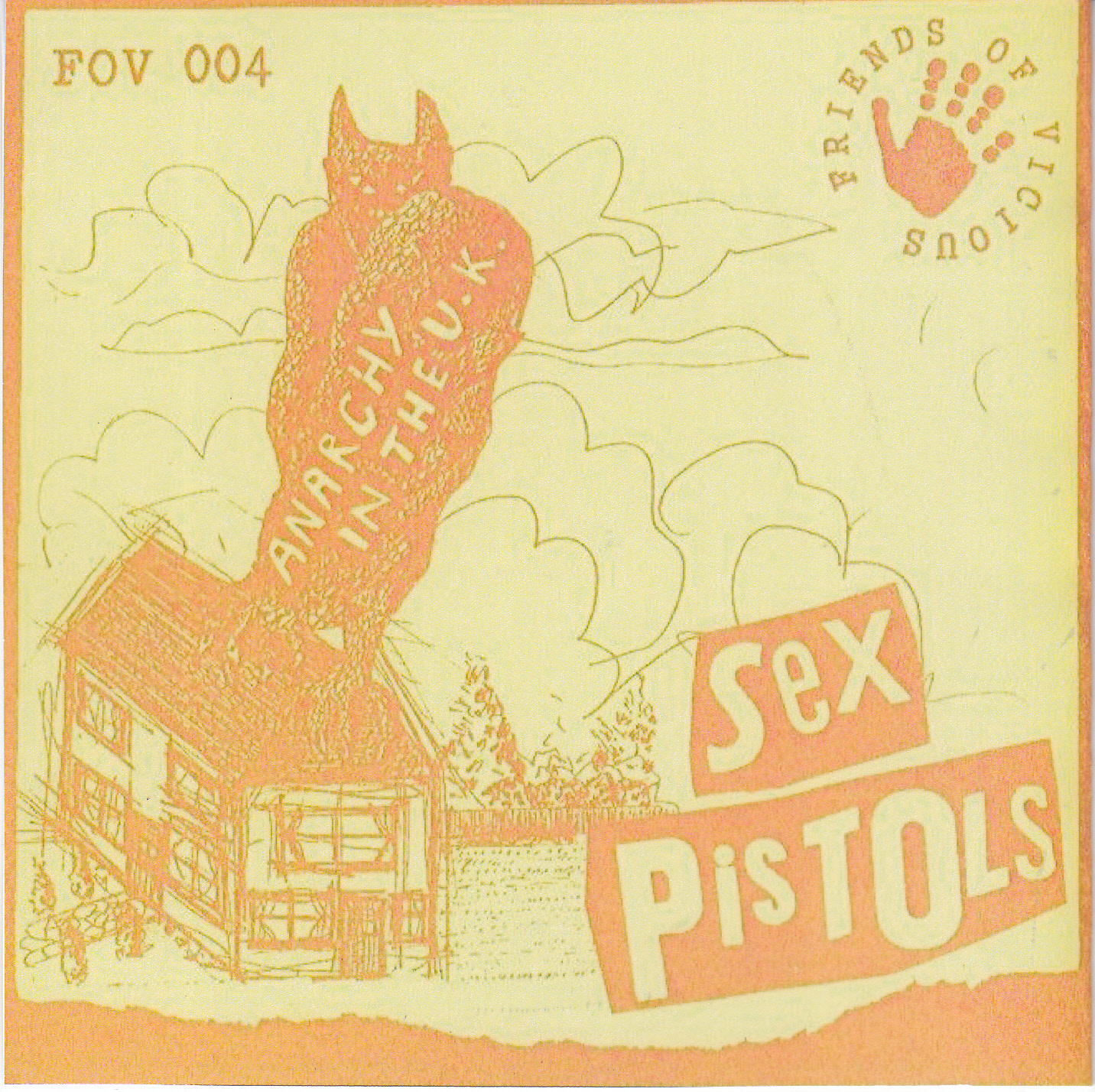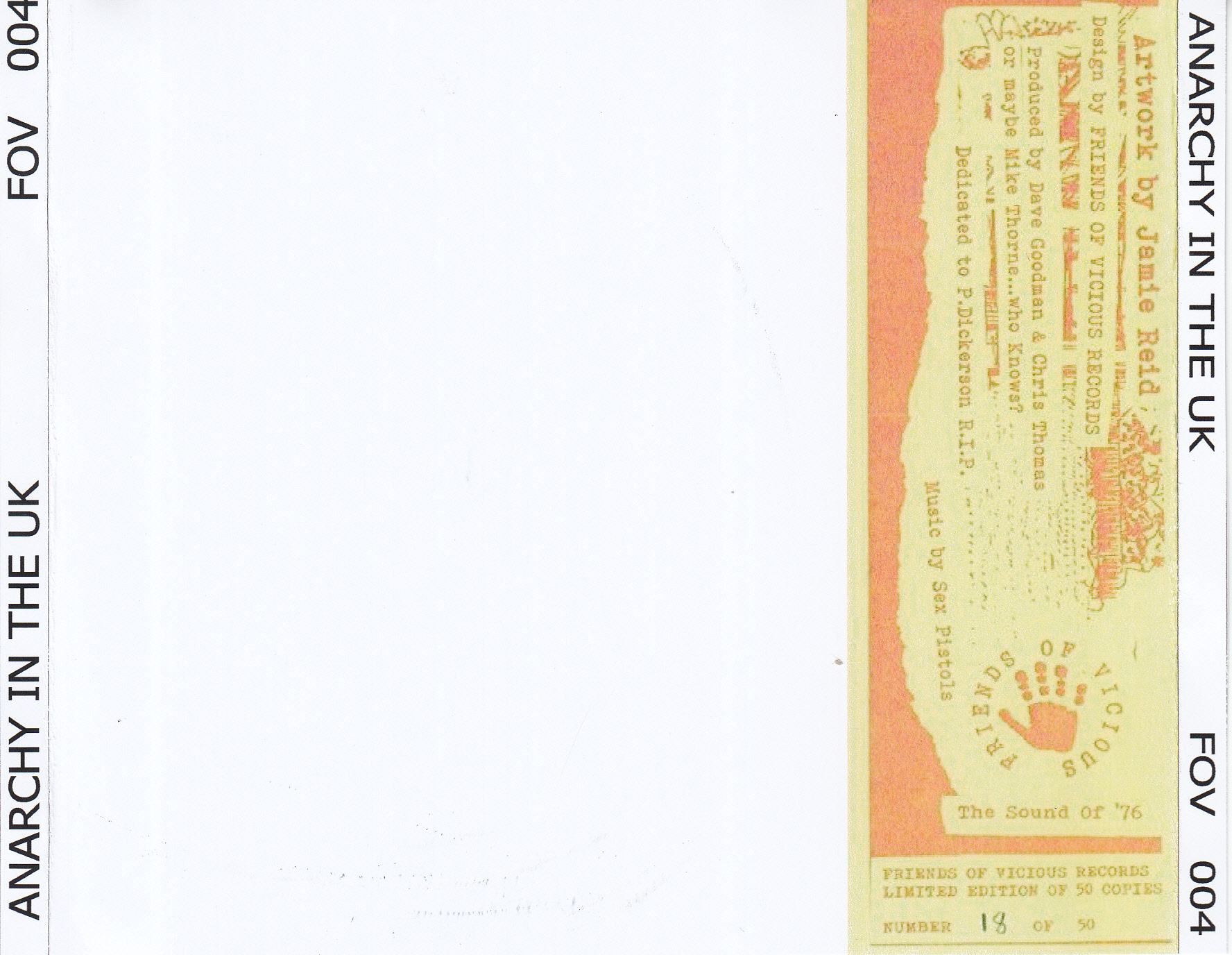 Track Names:
1. Anarchy in the UK (Demo/Outtake).
2. Anarchy in the UK (Backing track).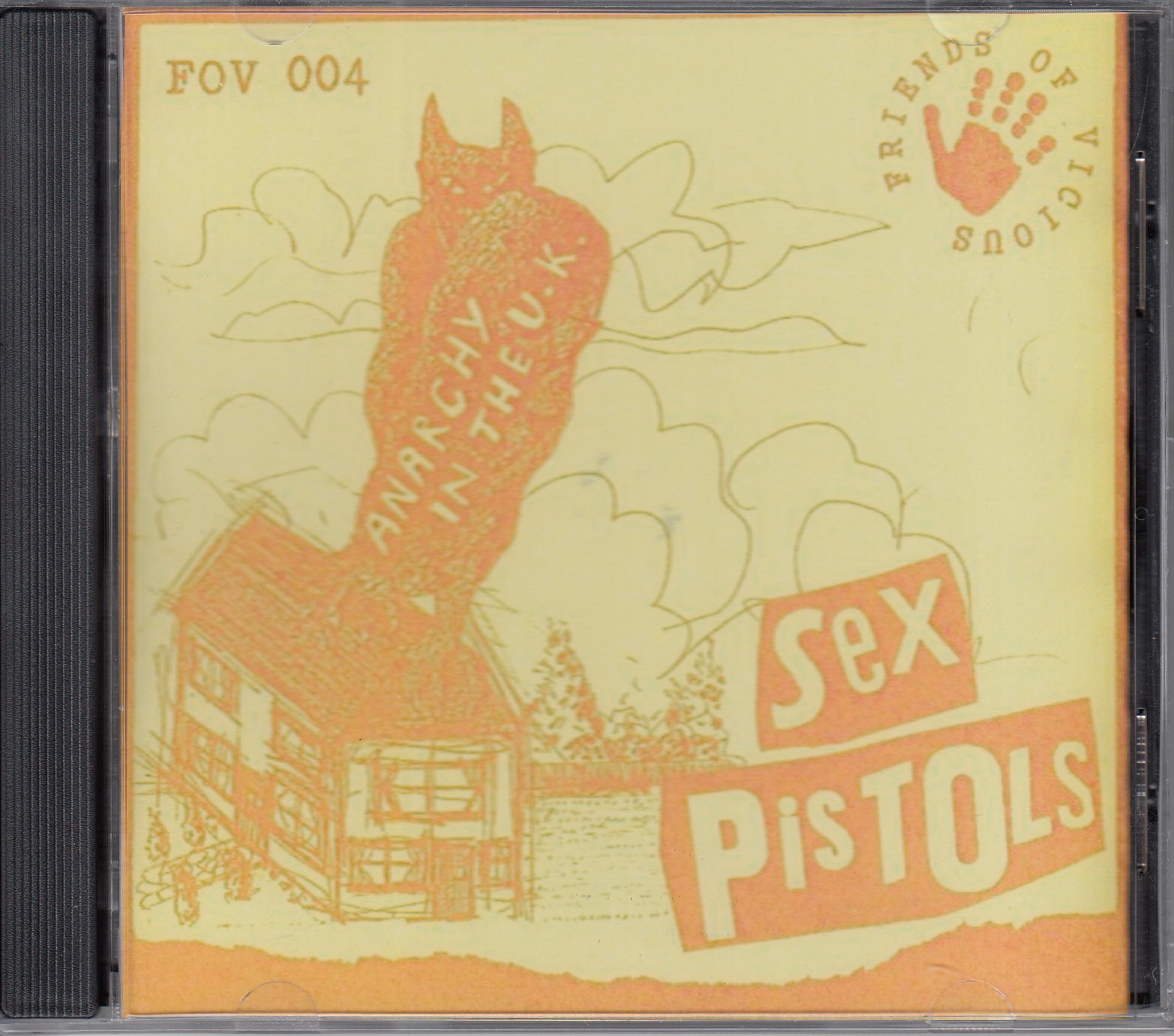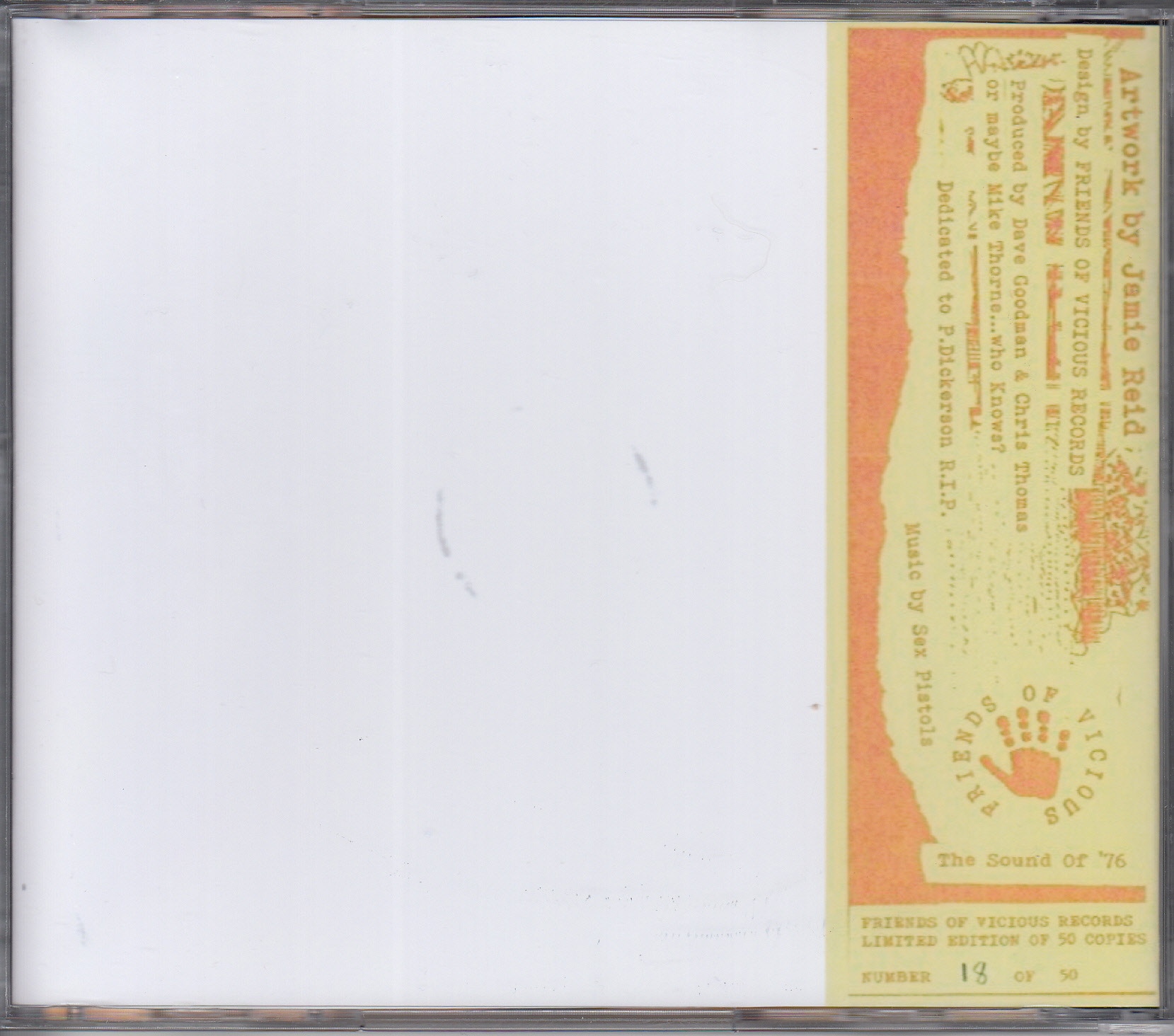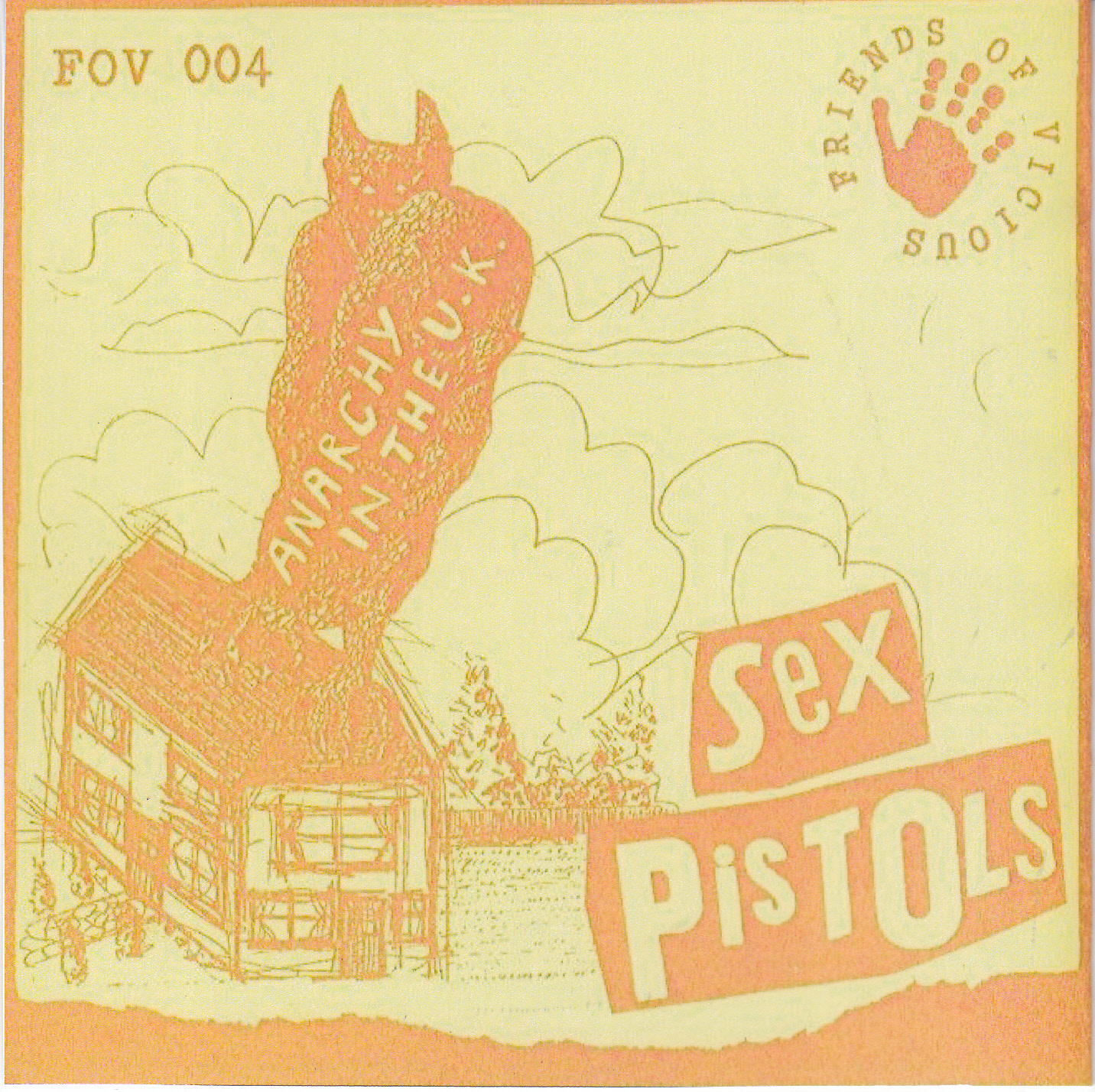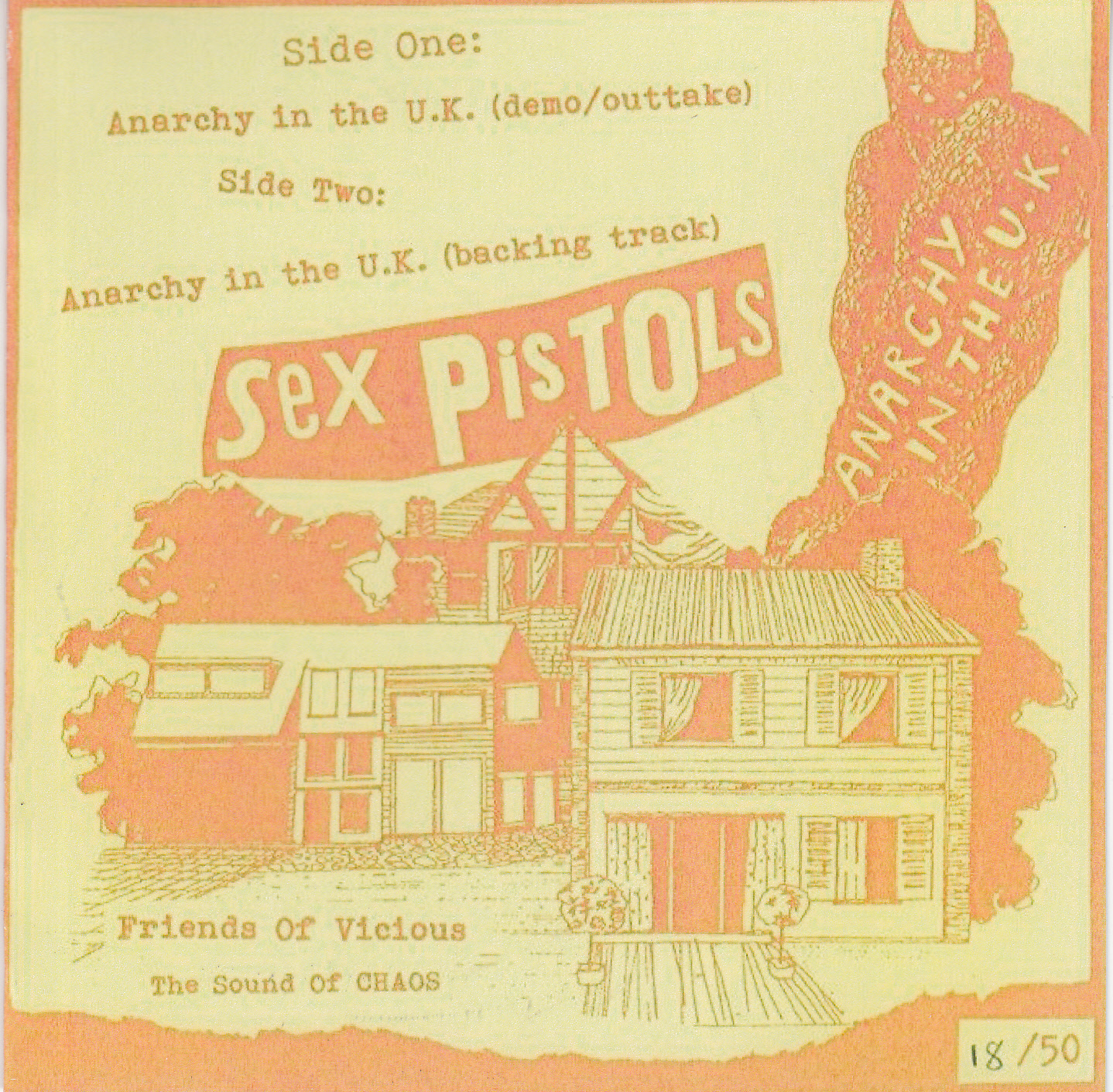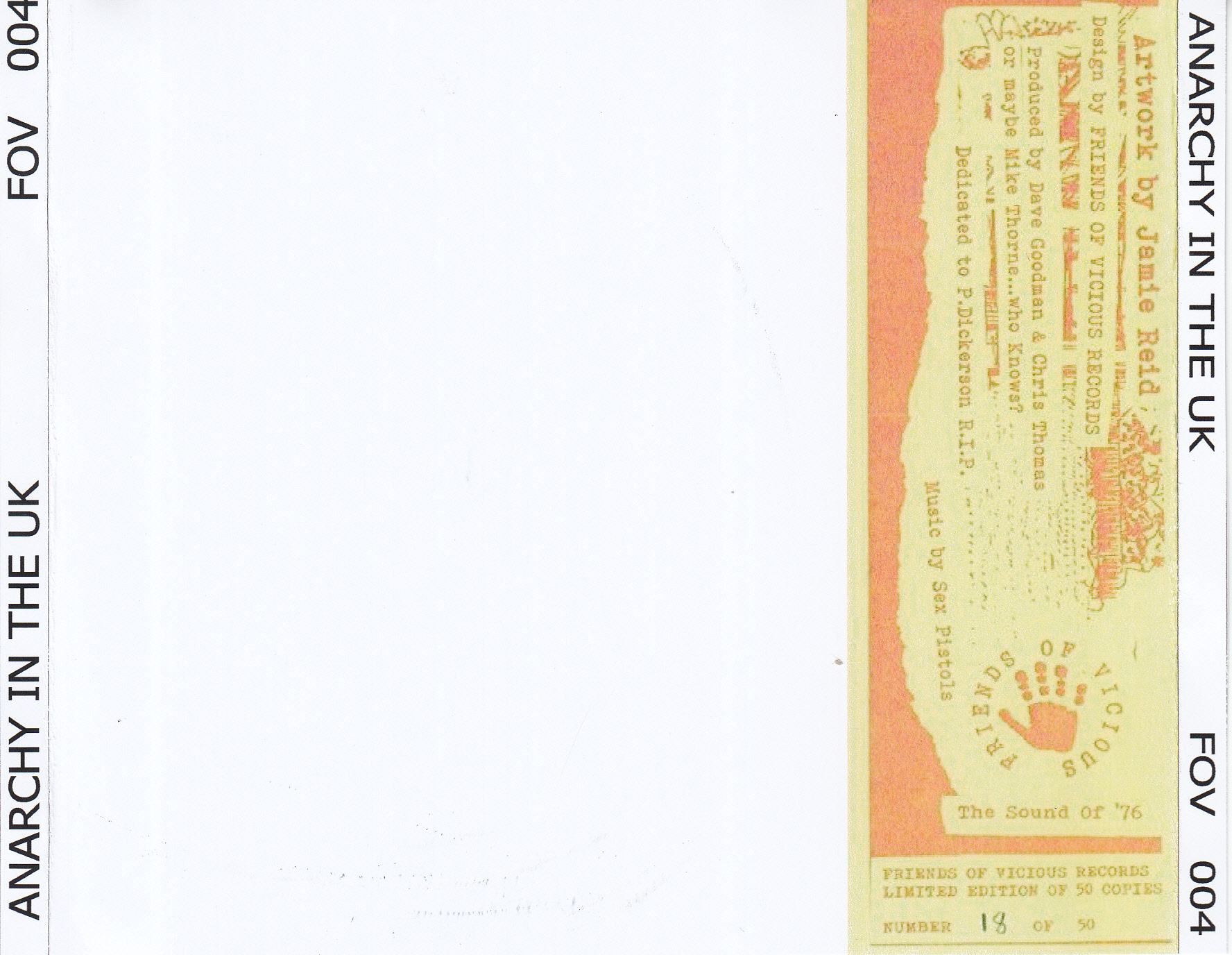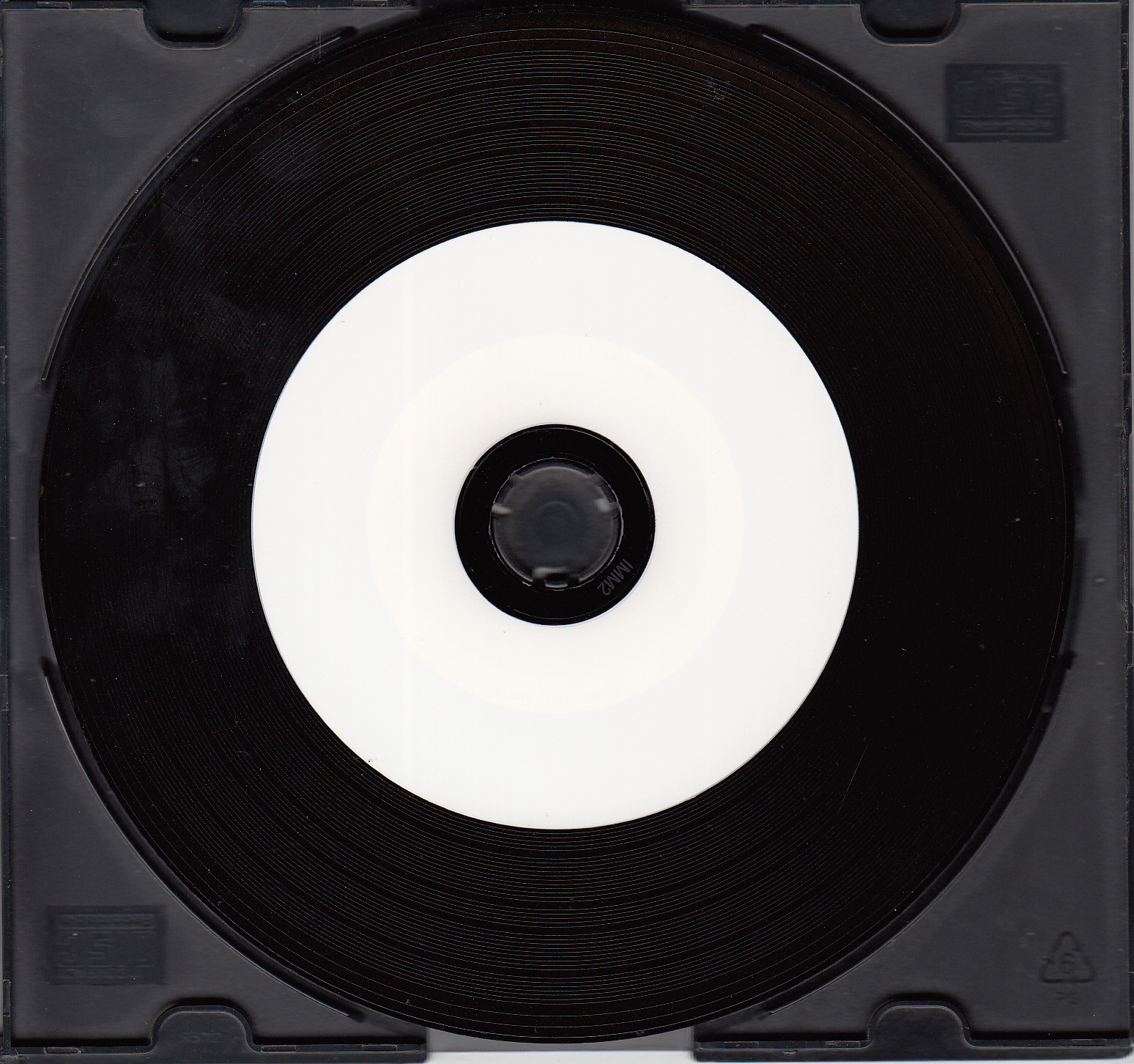 NMTB Player
CD Search