1554

No 1554 The Alternate Rock N Roll Swindle.

Recording Label: ?
Running Time: 74mins 49secs.
Year: ?

ISMN: ?
Recording Company Code: ?
Quality: 10
This is a high quality collection of old and New Pistols tracks we have original tracks rough mix's and unedited versions and many more. A good collection put together on one CD the artwork and CD are high quality and were created by Andy Brooksbank.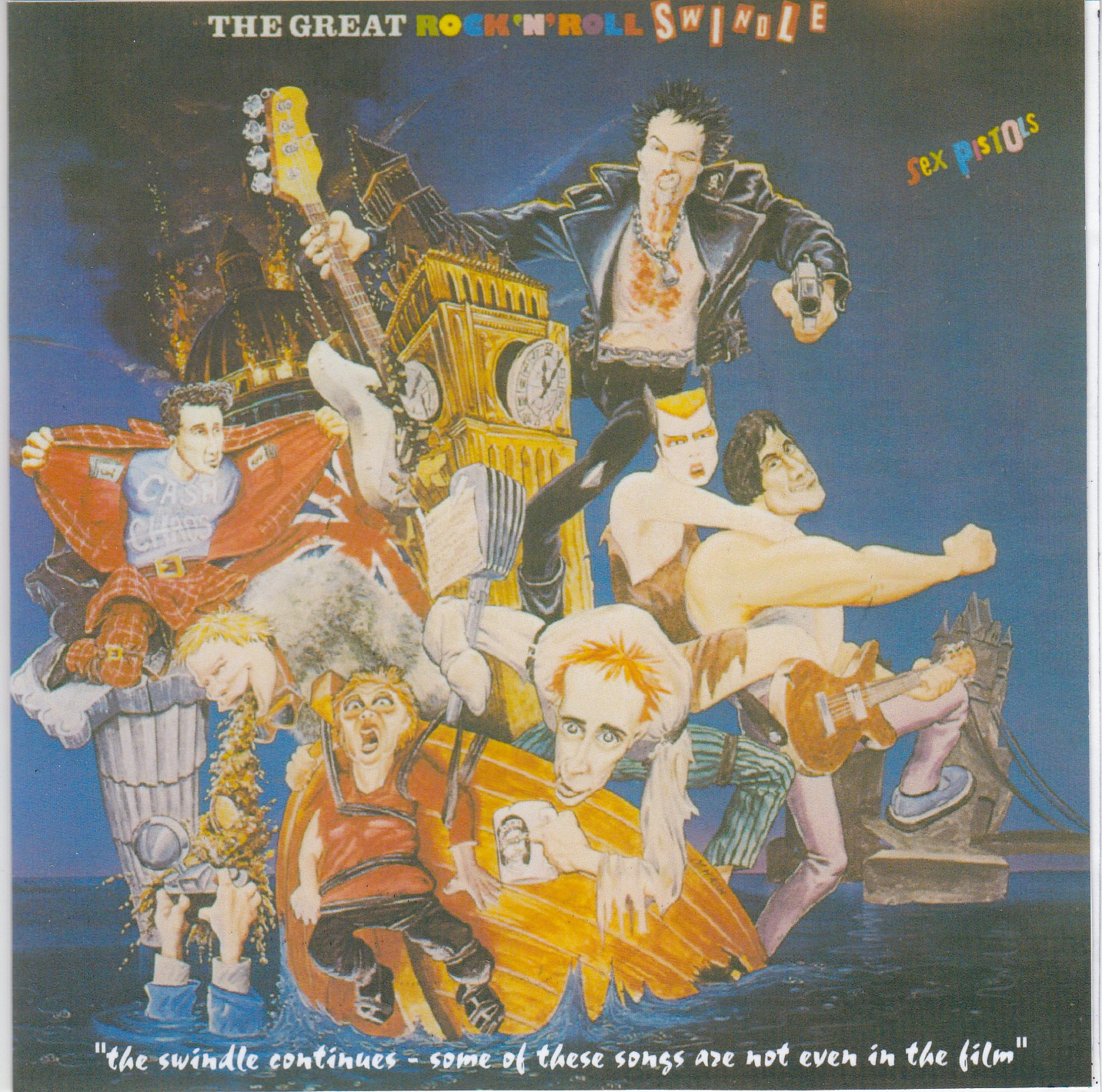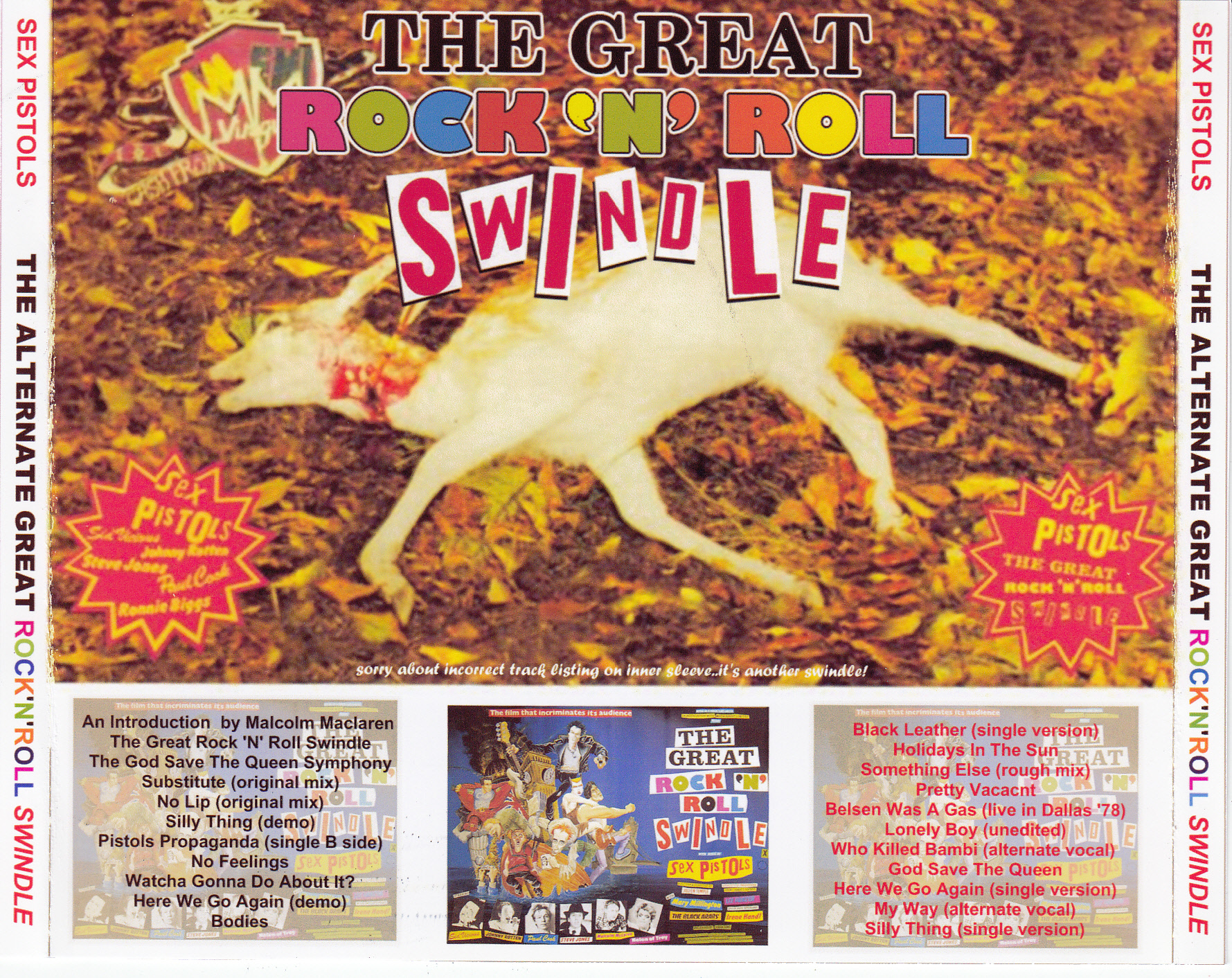 Track Names:
1. An introduction by Malcolm Maclaren.
2. The Great Rock N Roll swindle.
3. The God save the Queen symphony.
4. Substitute (original mix).
5. N Lip (original mix).
6. Sill Thing (demo).
7. Pistols propaganda (single B side).
8. No Feelings.
9. Watcha gonna do about it?
10. Here we go again (demo).
11. Black Leather (single version).
12. Holidays in the Sun.
13. Something else (rough mix).
14. Pretty Vacant.
15. Belsen was a gas (Live in Dallas 78).
16. Lonely Boy (unedited).
17. Who Killed Bambi (Alternate vocal).
18. God save the Queen.
19. Here we go again (single version).
20. My Way (alternate version).
21. Silly Thing (single version).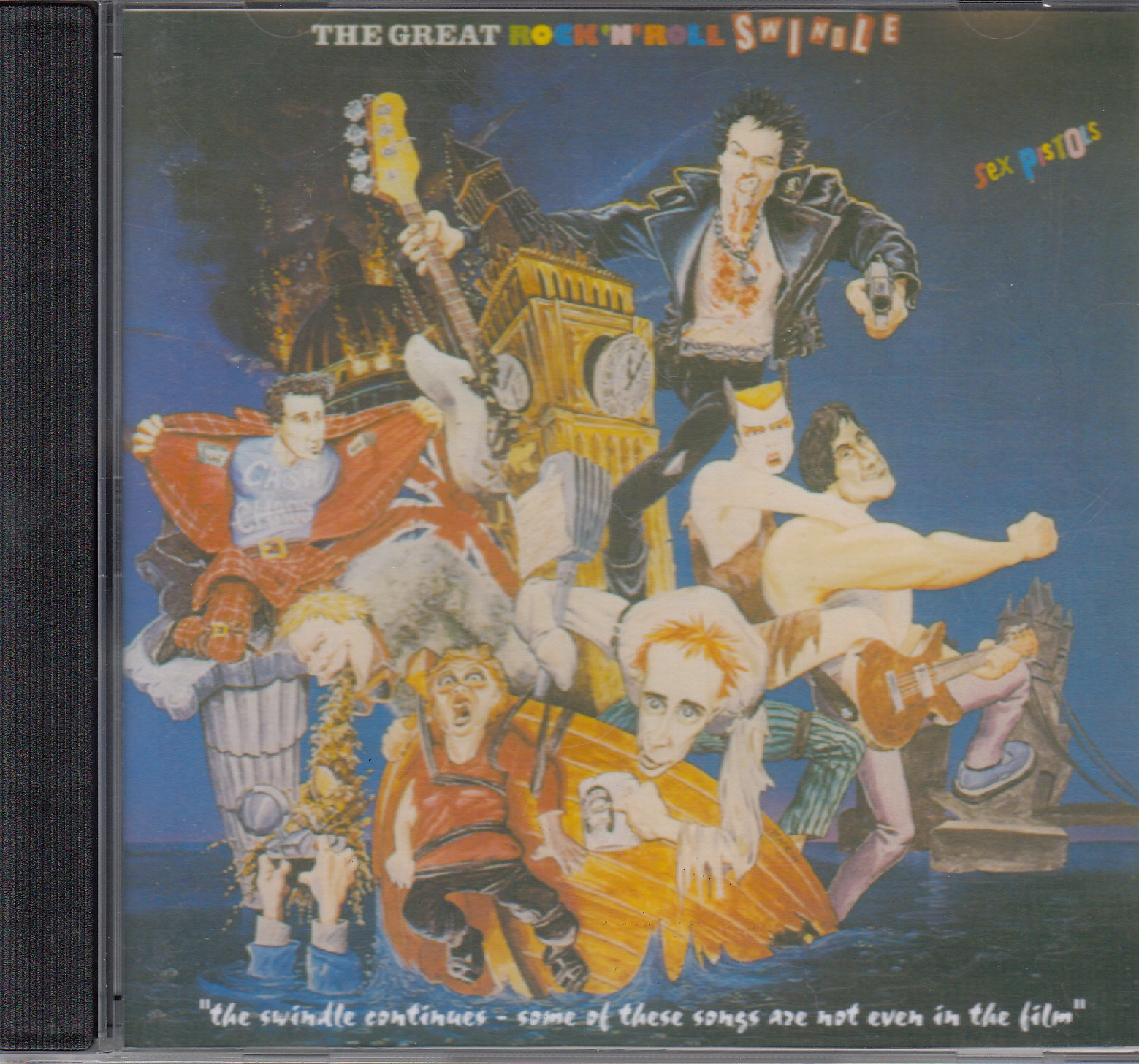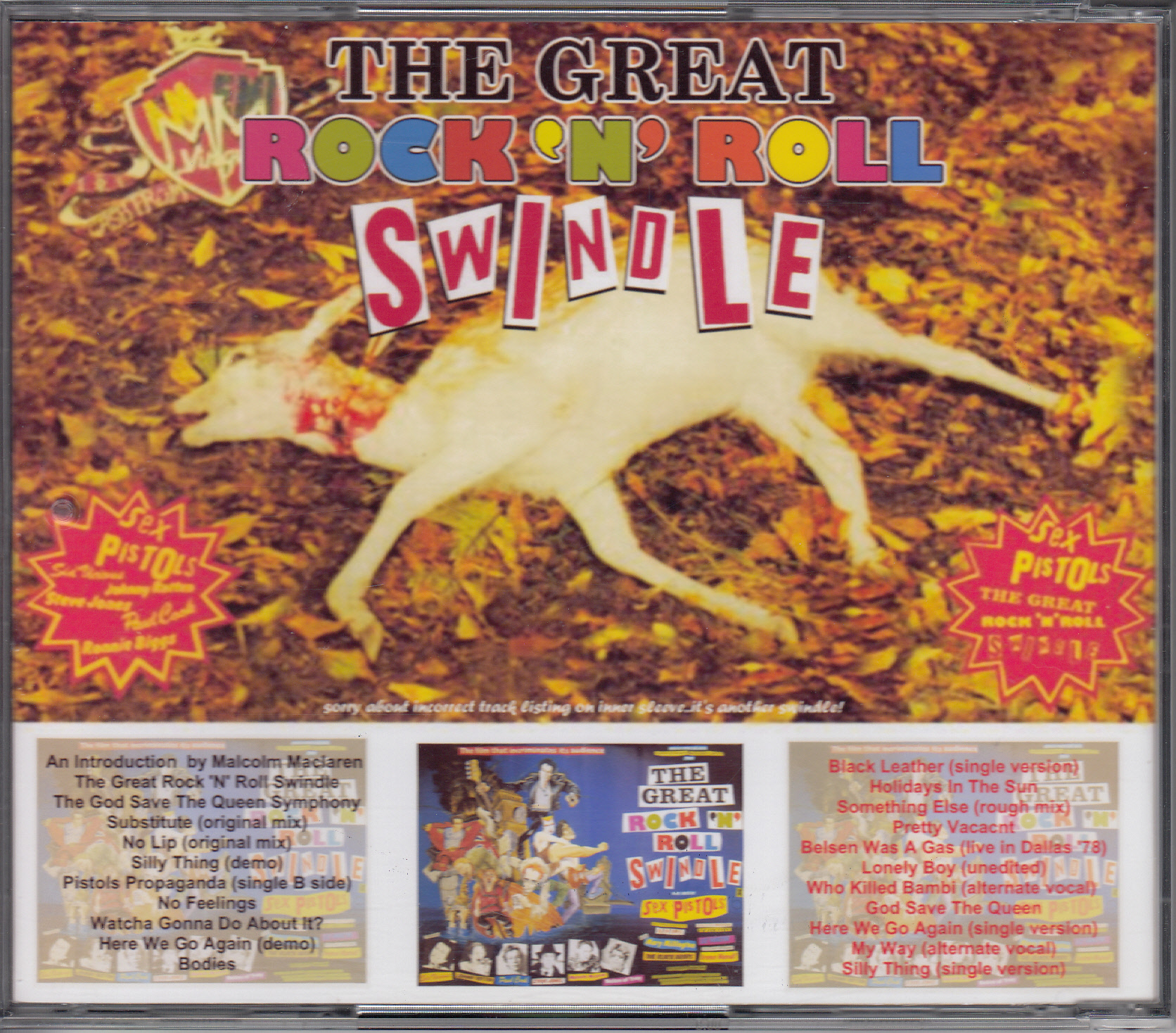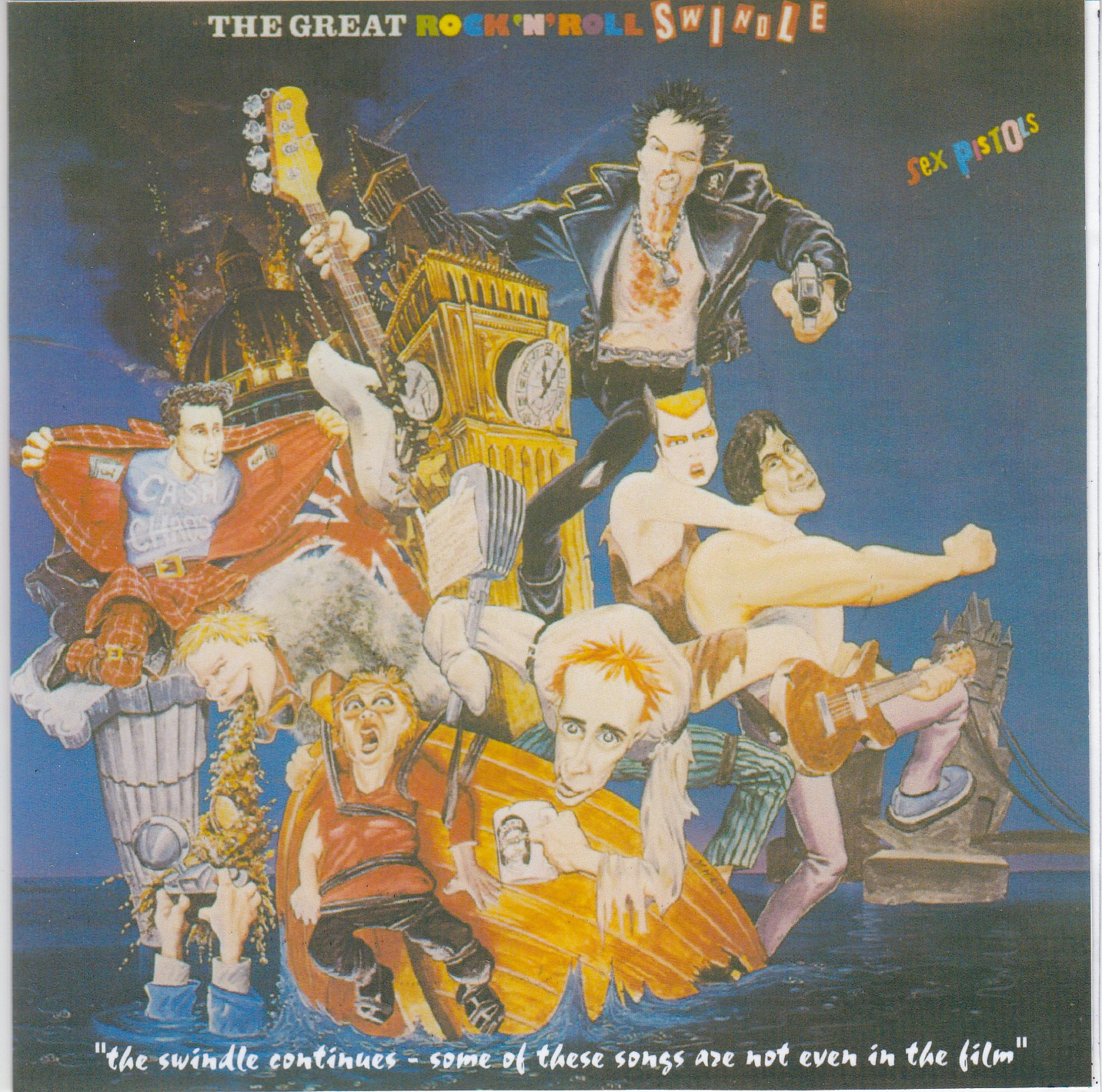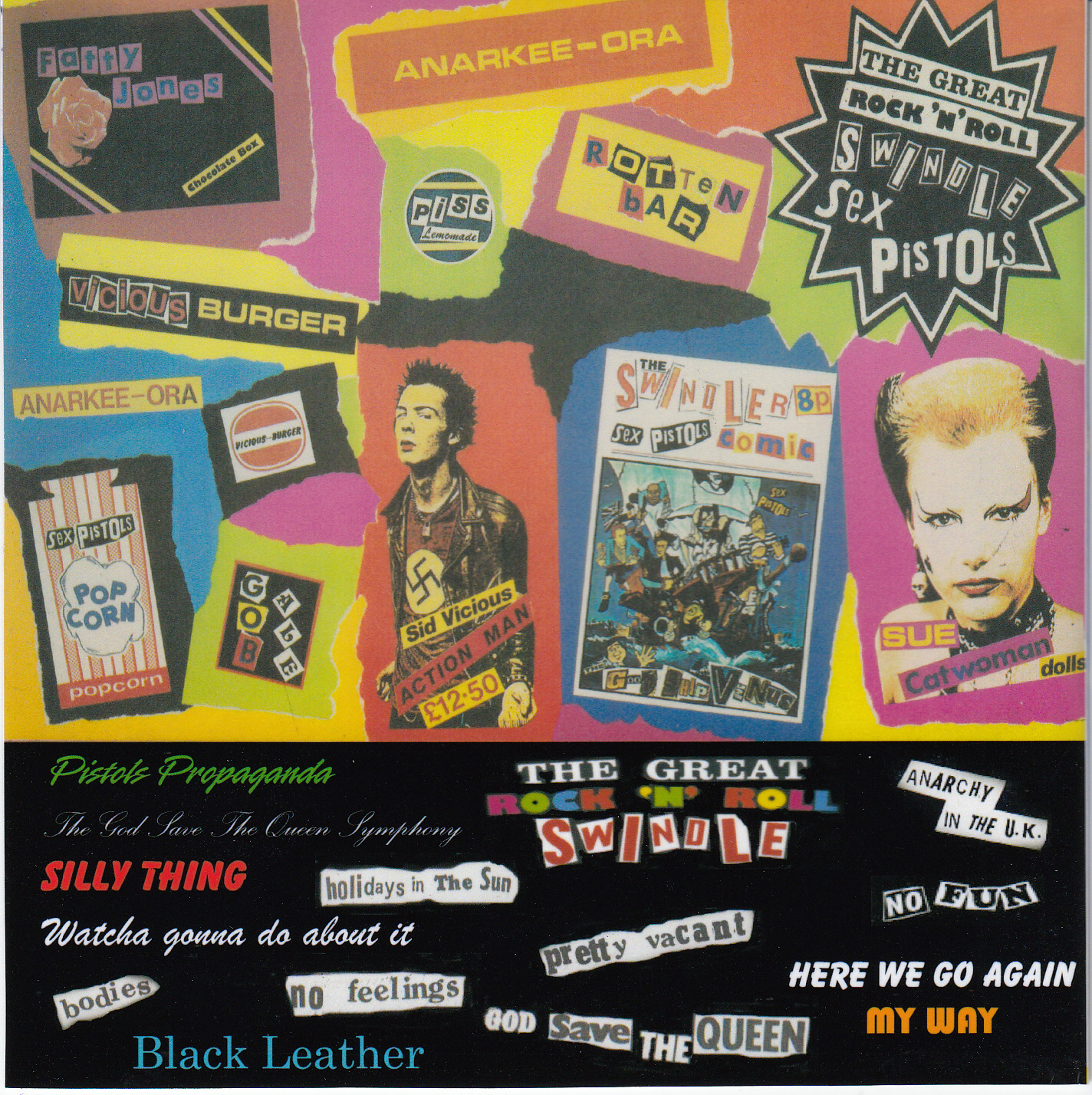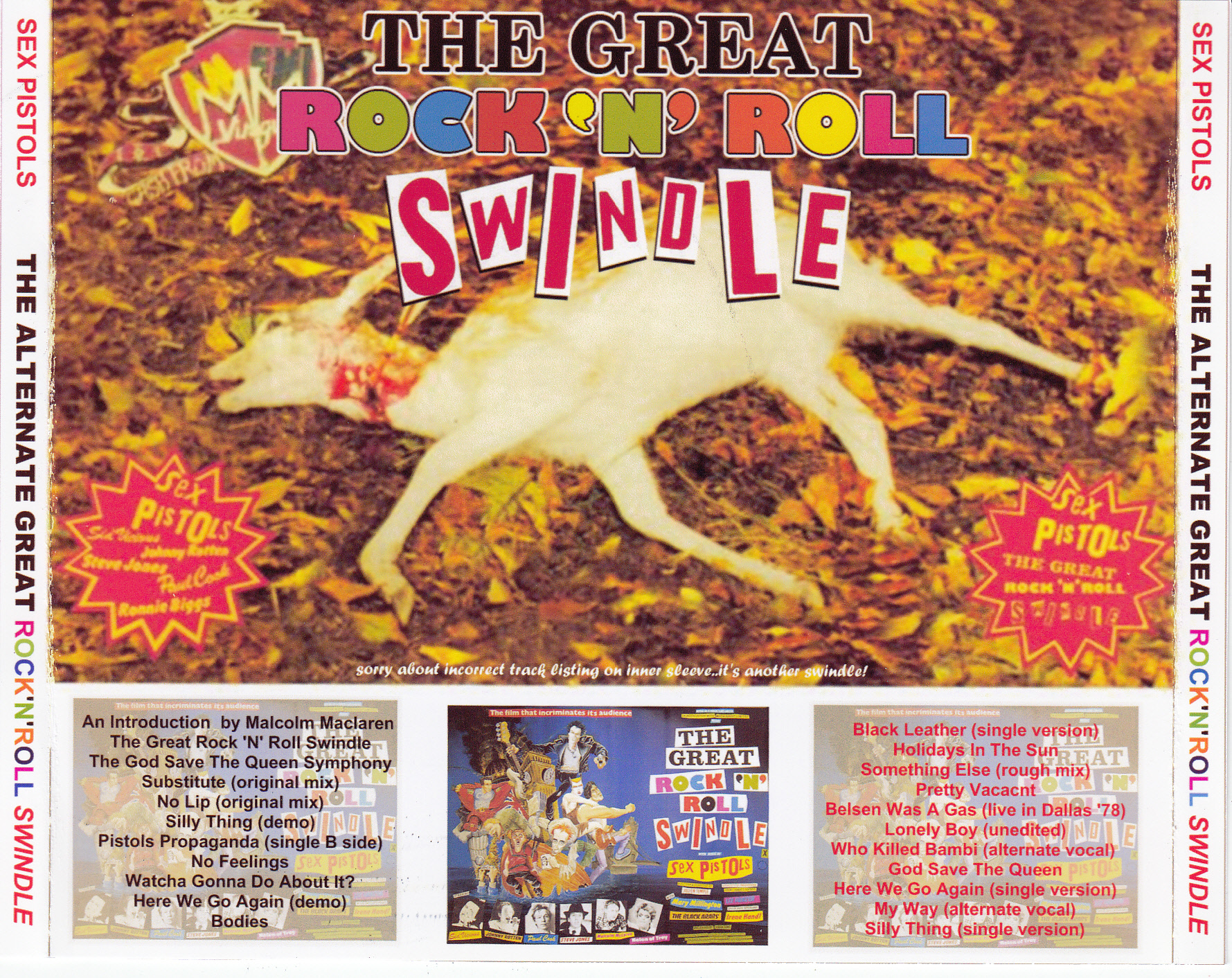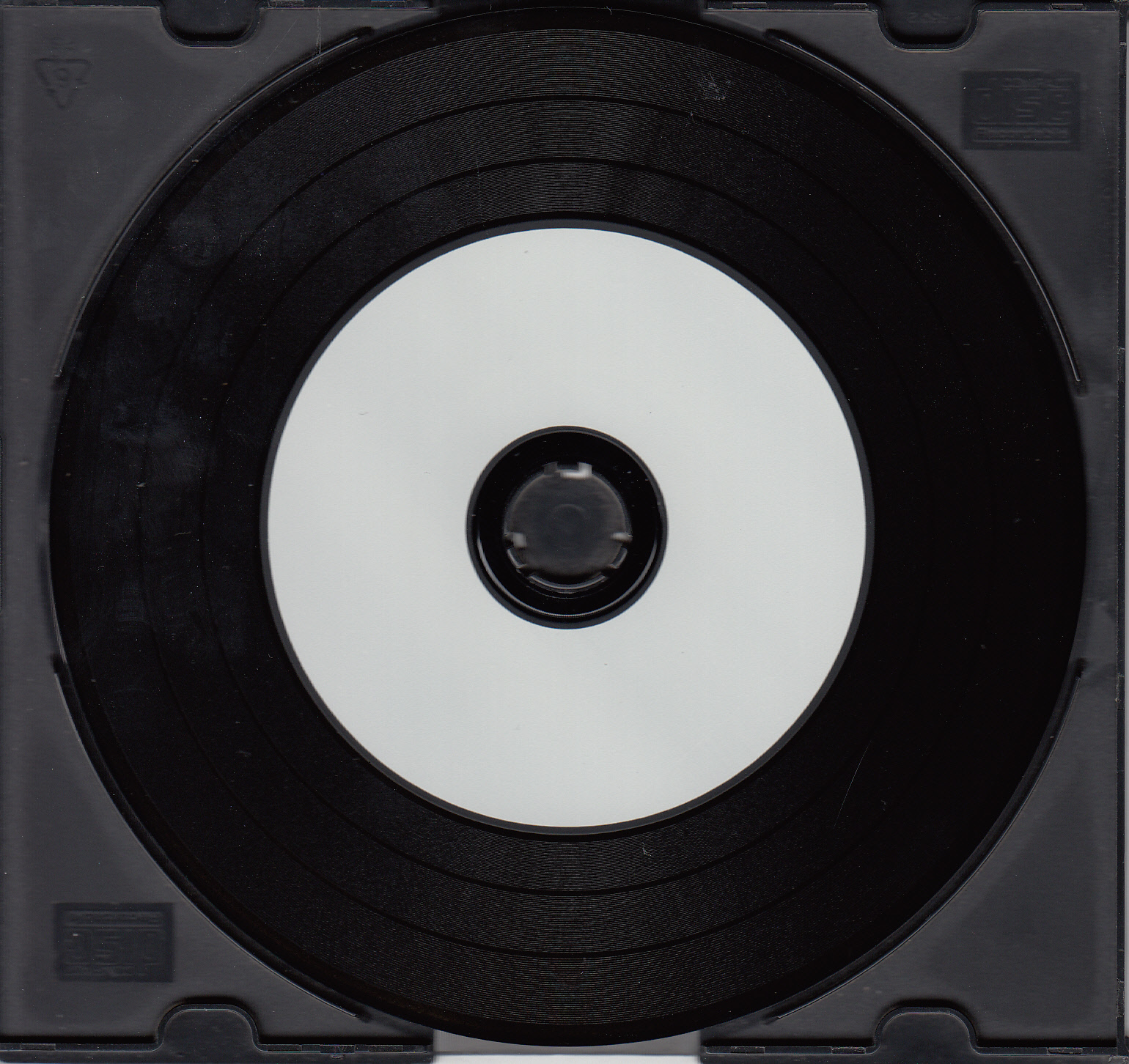 NMTB Player
CD Search