1552

No 1552 God Save Sex Pistols. (2017 RDR) (vinyl rip).

Recording Label: Sex Pistols residuals.
Running Time: 38mins 28 secs.
Year: 22 April 2017

ISMN: ?
Recording Company Code: ?
Quality: 10
This is the record store day release from April 2017. Its a limited edition remastered version of Never Mind the Bollocks its made up of the original tracklisting for the album before it became 'Never Mind The Bollocks', with slightly different version of tracks and completely different artwork.
This has been ripped from the vinyl release and converted to CDR.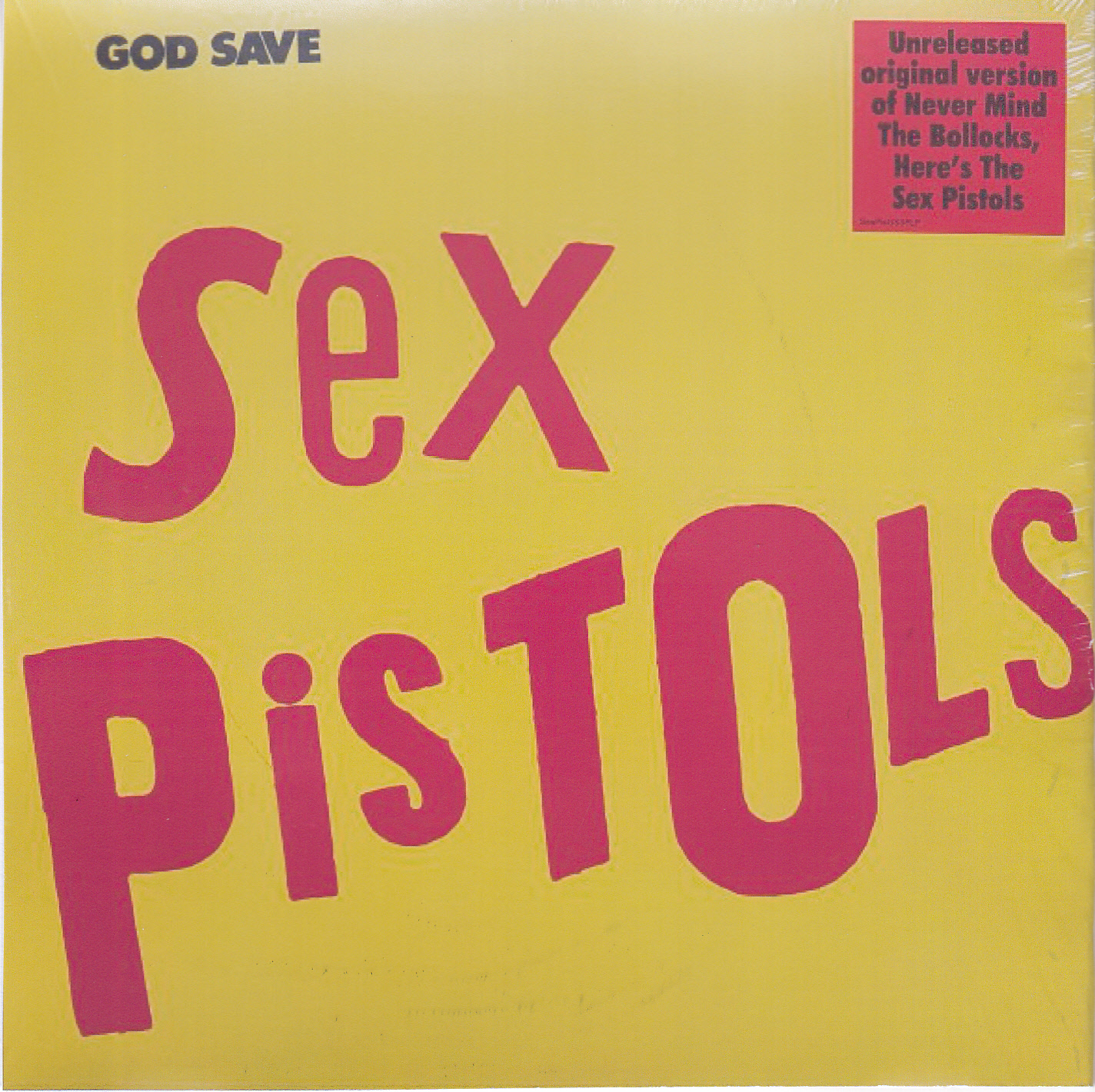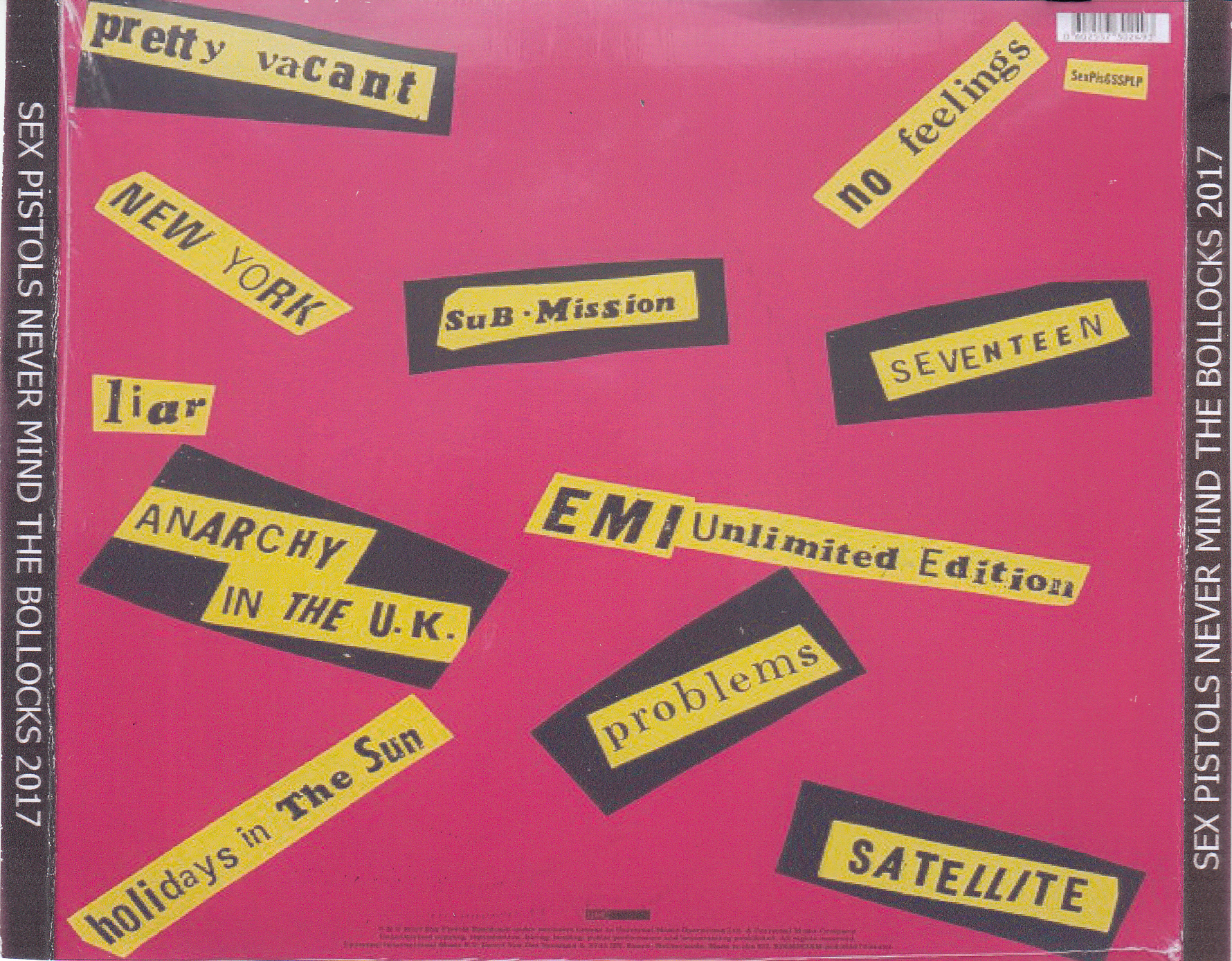 TRACK LIST:
SIDE A
A1 Seventeen
A2 Pretty Vacant
A3 New York
A4 Holidays In The Sun
A5 Liar
A6 Problems

SIDE B
B1 Anarchy In The Uk
B2 Submission
B3 No Feelings
B4 Satellite
B5 EMI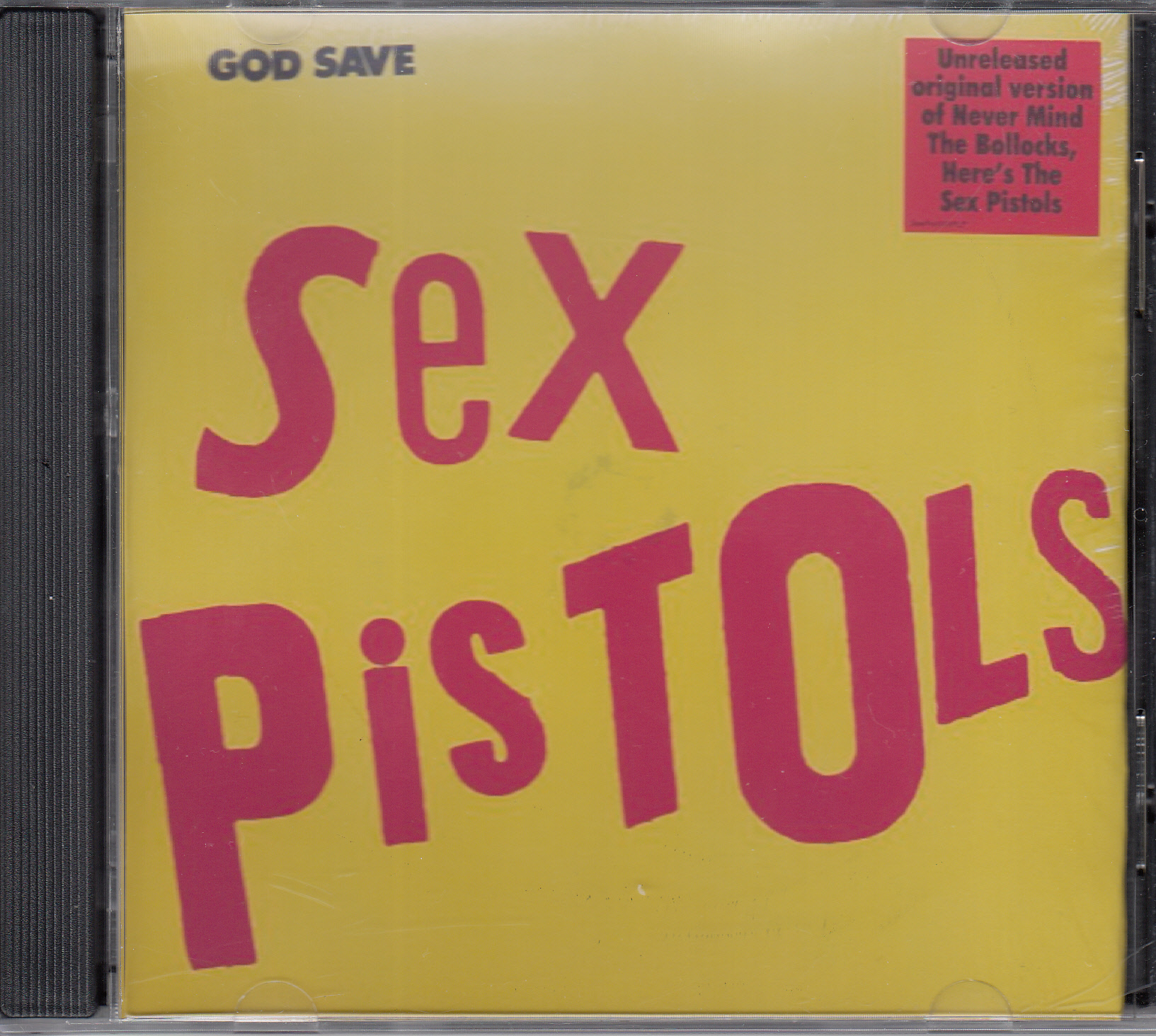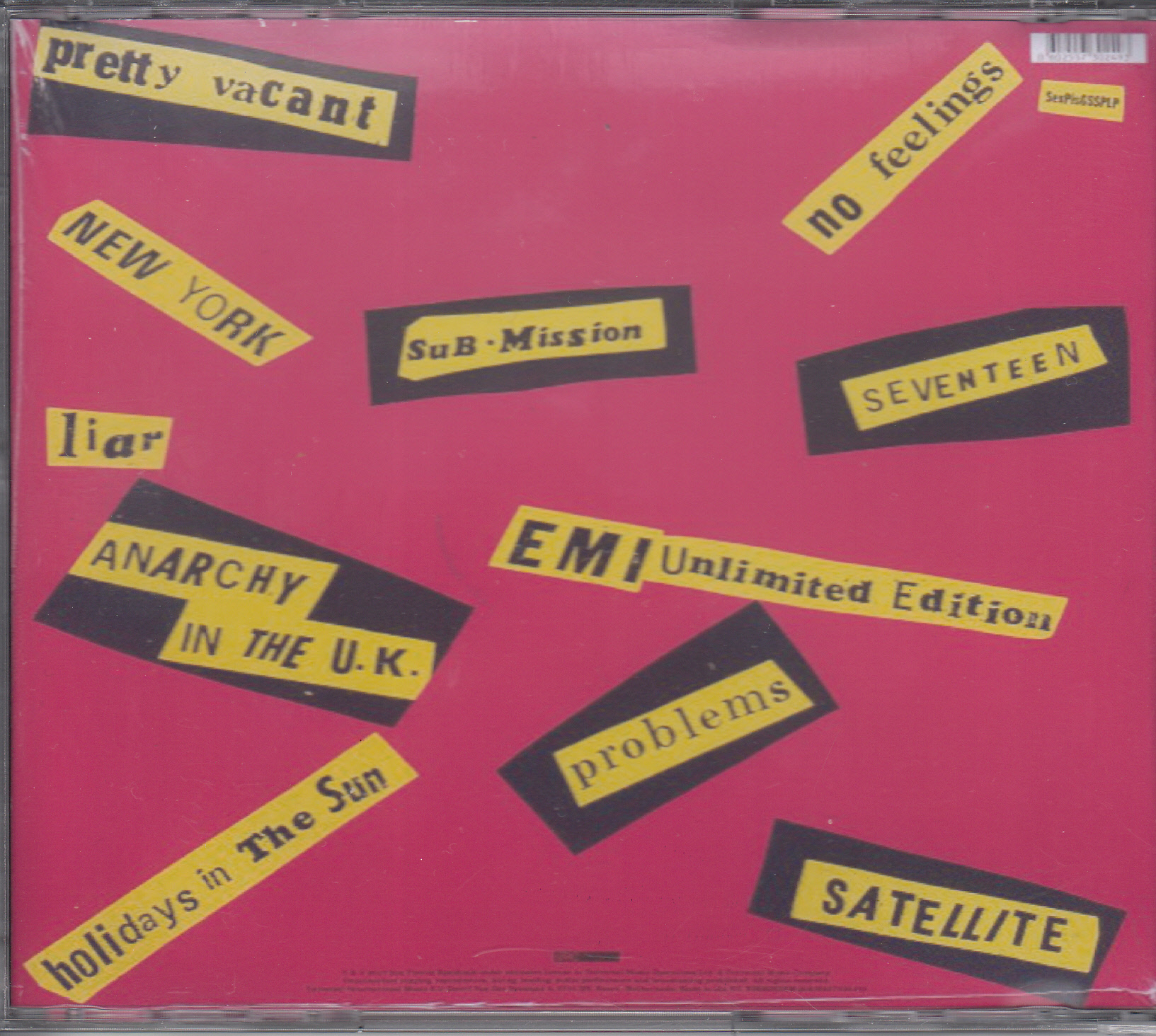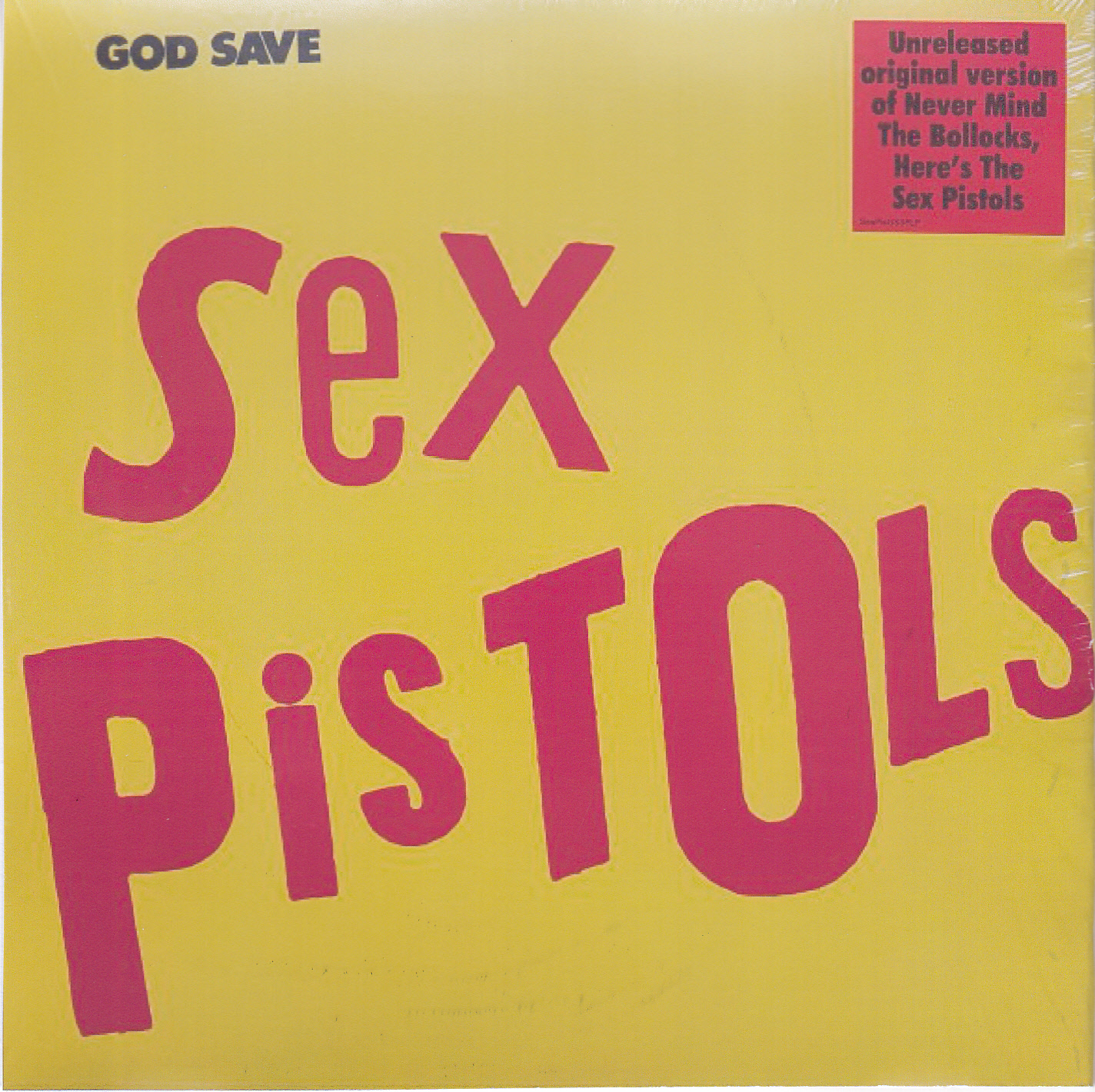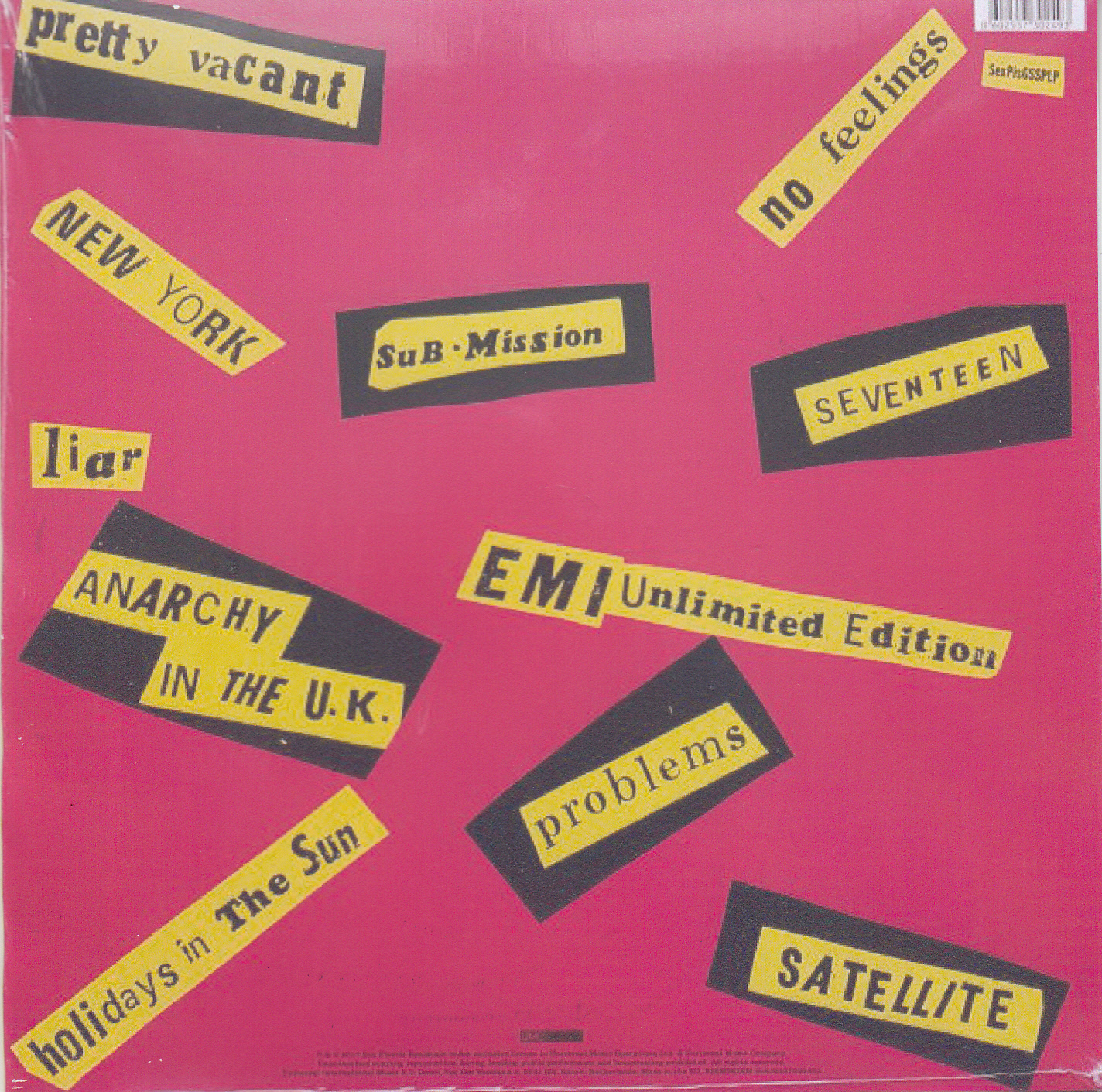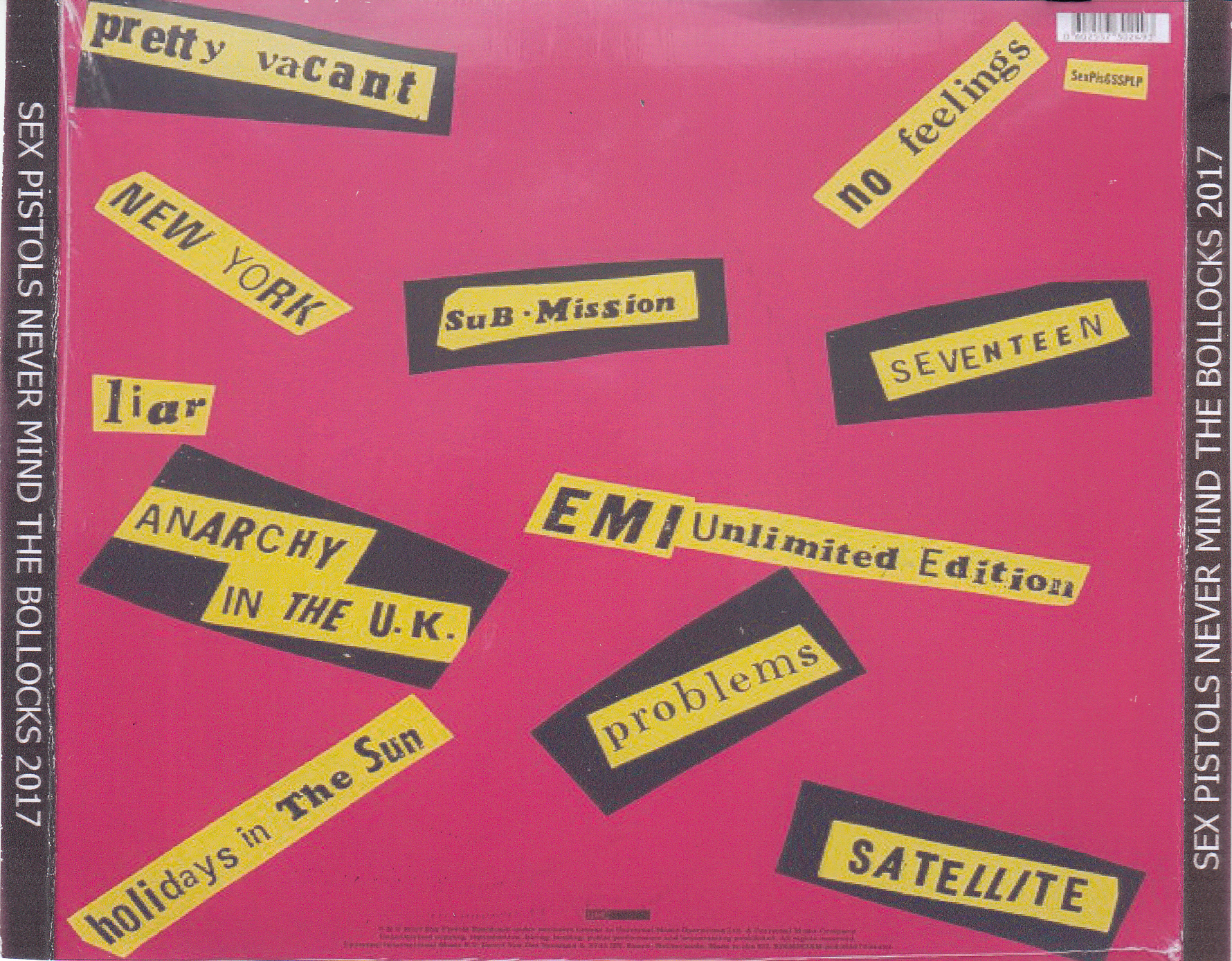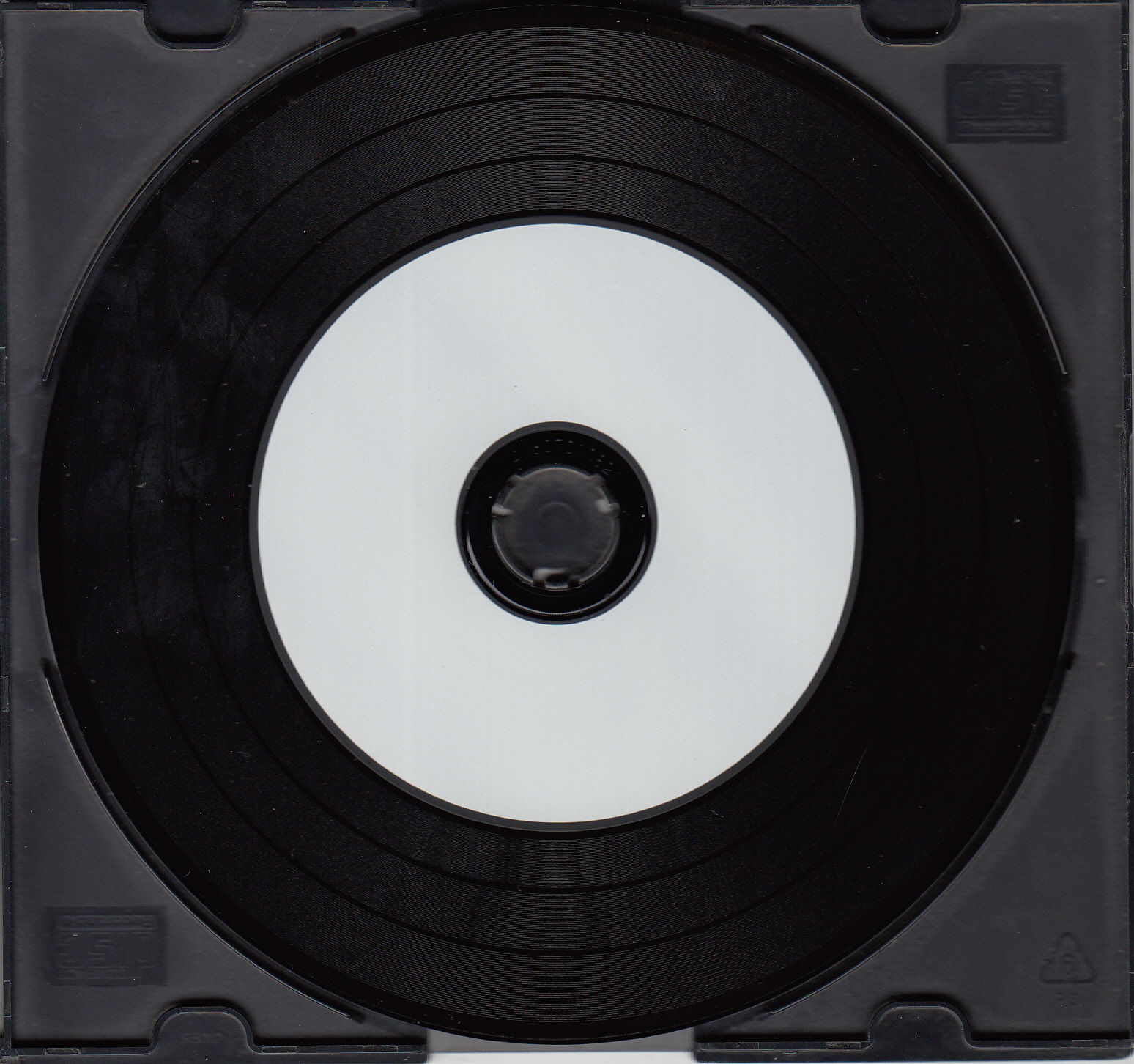 NMTB Player
CD Search