178

No 178 Land of Hope and Glory (single).

Recording Label: Toys Factory.
Running Time: 111mins 32 secs.
Year: 1990

ISMN: ?
Recording Company Code: TFCK-88514
Quality: Track 1: 10 Track 2: 6.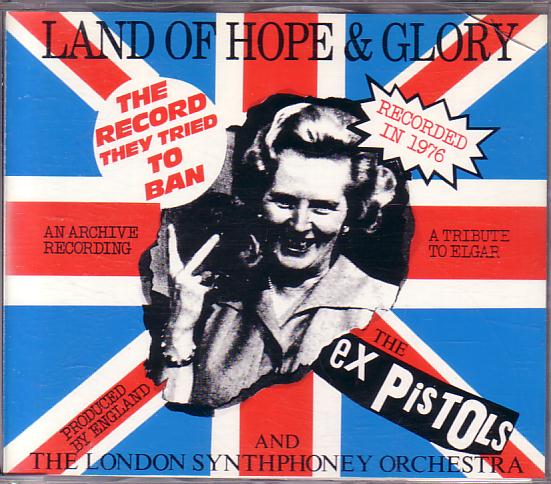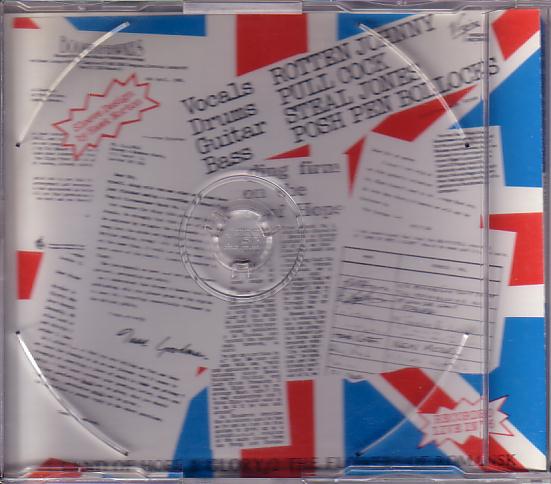 This is a Ex Pistols recording that was released to cash in on the fame of the Sex Pistols.
Track Names:
1. Land of Hope and Glory.
2. Flowers of Romansk.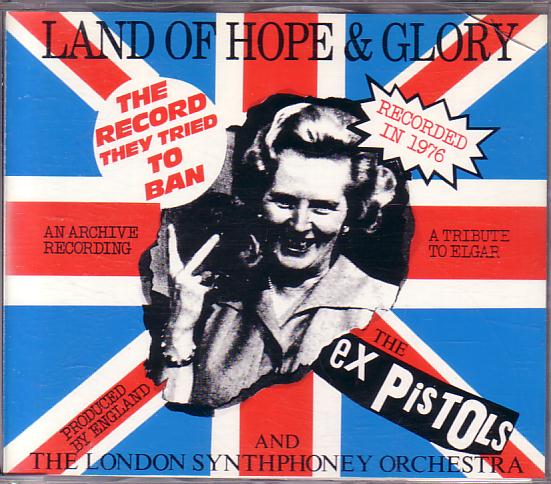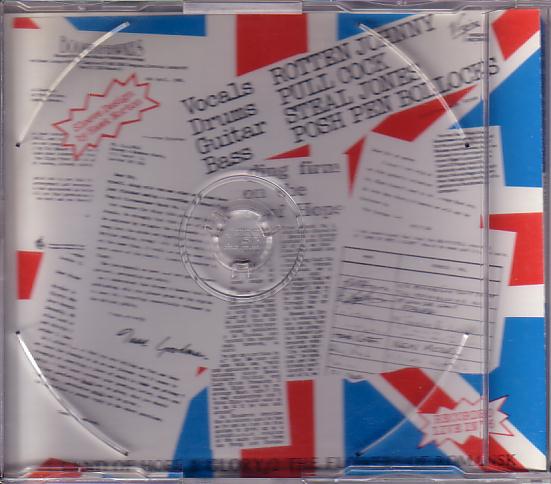 NMTB Player
CD Search