274

No 274 Live at Mr Georges Coventry 17/12/77

Recording Label: ?
Running Time: 30mins 03 secs.
Year: ?

ISMN: ?
Recording Company Code: TT-16
Quality: 6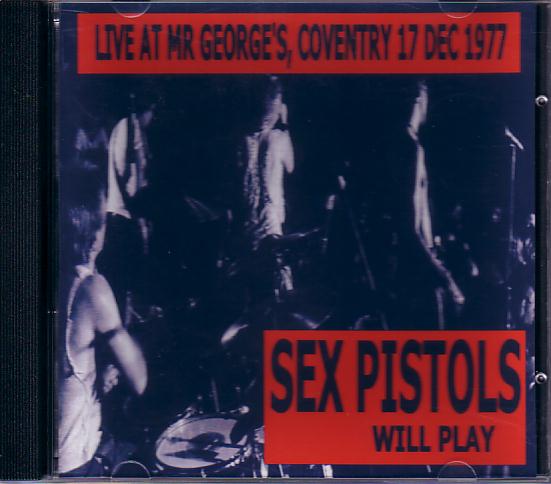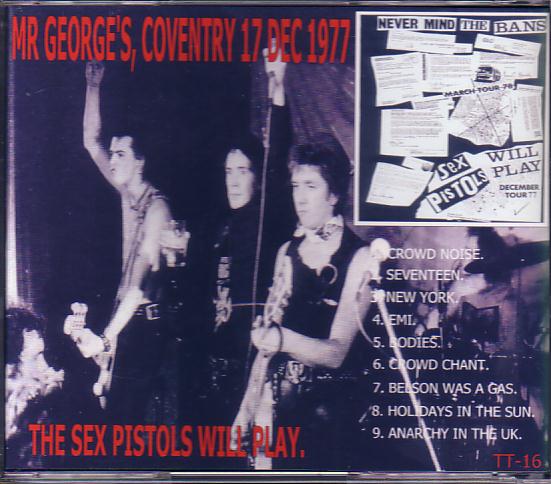 This is a live recording from the Never Mind the Bans Tour from 1977. This was recorded at Mr Georges at Coventry on the 17 of Dec 1977. This is not the complete gig Pretty Vacant is missing.
Track Names:
1. Crowd Noise.
2. Seventeen.
3. New York.
4. EMI.
5. Bodies.
6. Crowd chant.
7. Belson was a Gas.
8. Holidays in the Sun.
9. Anarchy in the UK.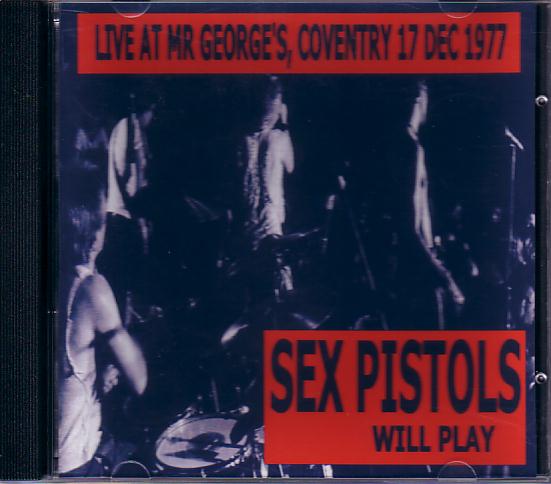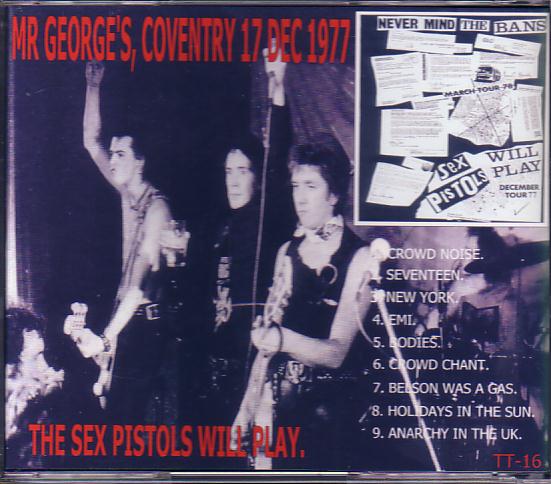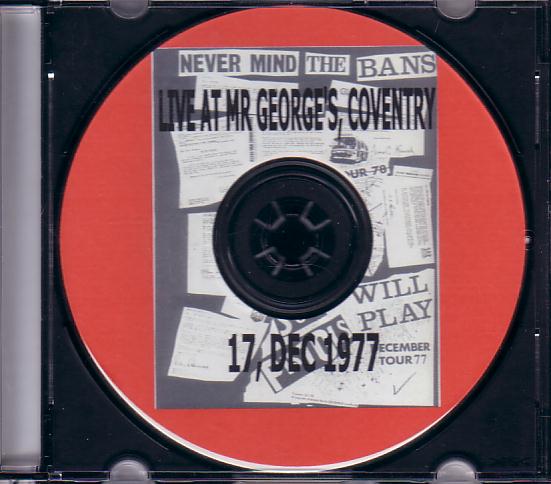 NMTB Player
CD Search