325

No 325 Phoenix Festival 1996.

Recording Label: ?
Running Time: 24mins 38secs.
Year: 1996

ISMN: ?
Recording Company Code: ?
Quality: 8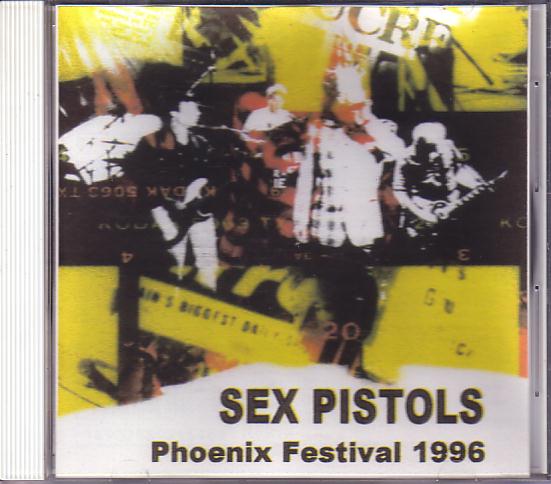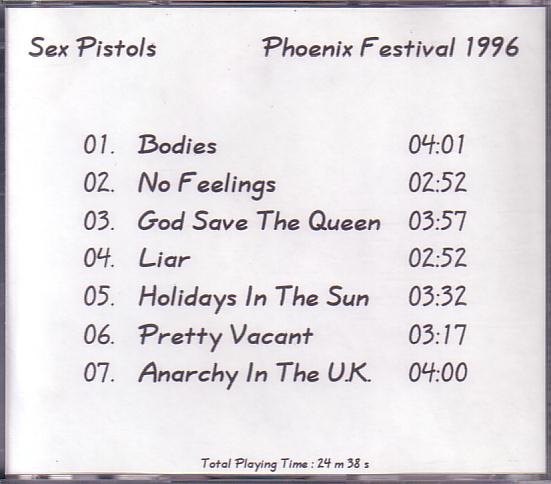 This is a 7 track recording from the Europe leg of the Filthy Lucre Tour from 1996. This was recorded at the Phoenix Festival, Stratford on Avon, UK on the 21st of July 1996.This was the last night of the Filthy Lucre Europe leg. This is not the complete gig.
Track Names:
1. Bodies.
2. No feelings.
3. God Save the Queen.
4. Liar.
5. Holidays in the Sun.
6. Pretty Vacant.
7. Anarchy in the UK.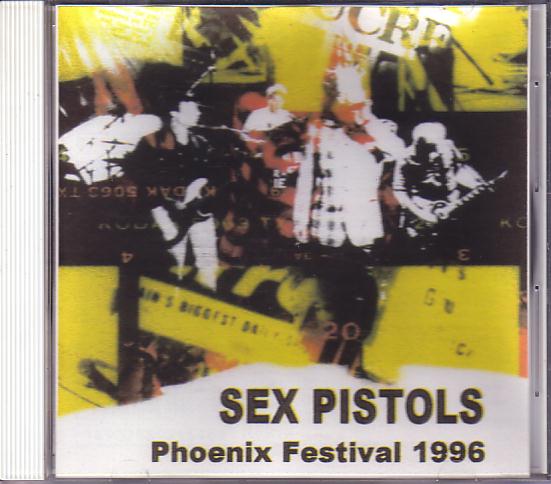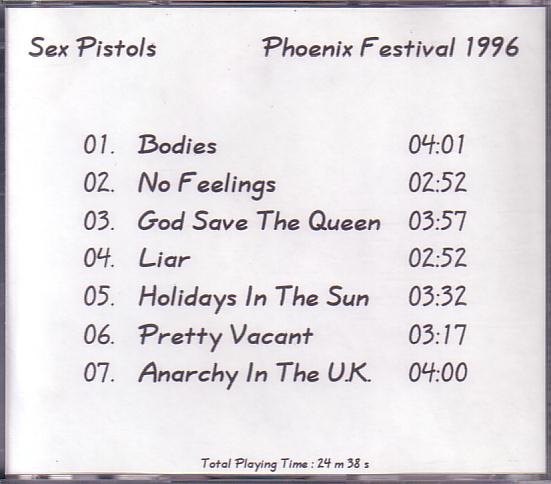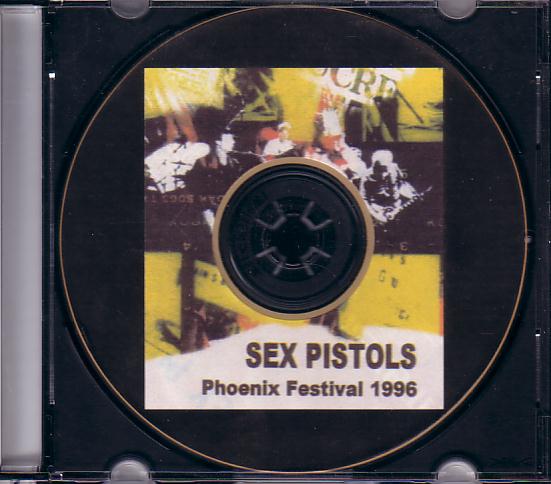 NMTB Player
CD Search