506

No 506 The Swindle Continues (USA).

Recording Label: Restless Records
Running Time: 58mins 08secs.
Year: 1988

ISMN: 018777225625
Recording Company Code: 72256-2
Quality: 10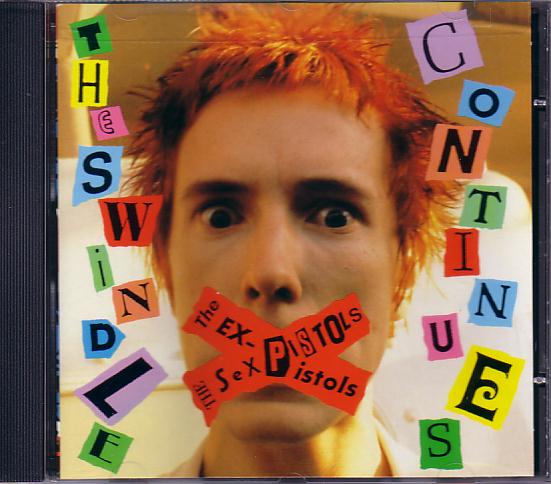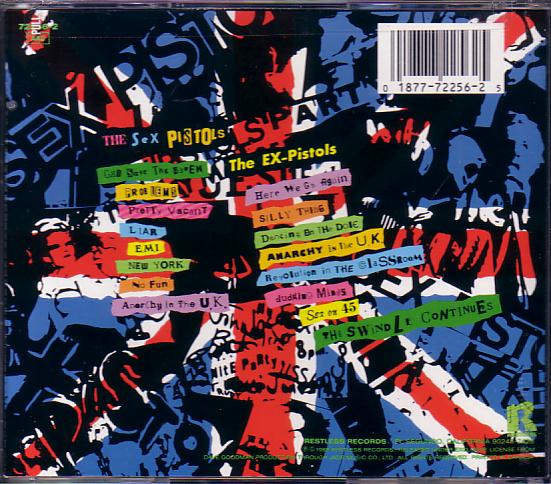 This is another US version of The Swindle Continues from Restless Records. This is a Dave Goodman project it contains half Sex Pistols tracks and the other half Ex Pistols tracks. The Sex Pistols tracks are from the Spunk Dem's. It comes with a fold out double sheet and different disc artwork from the other versions.
Track names:

The Sex Pistols

1. No future.

2. Problems.

3. Pretty vacant.

4. Liar.

5. EMI.

6. New York.

7. No fun.

8. Anarchy in the UK.

The Ex Pistols.

9. Here we go again.

10. Silly Thing.

11. Dancing on the Dole.

12. Anarchy in the UK.

13. Revolution in the Classroom.

14. Judging Minds.

15. Sex on 45.

16. The Swindle continues.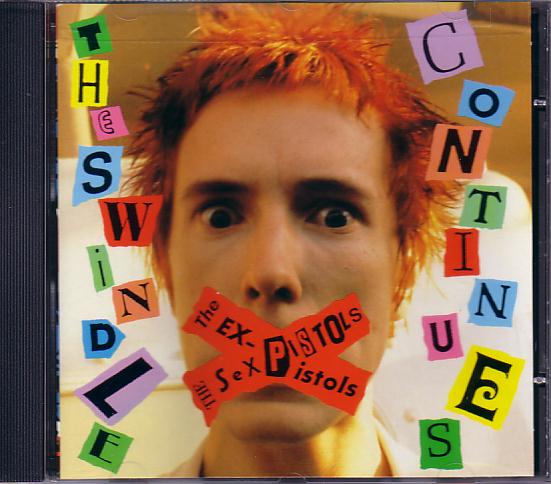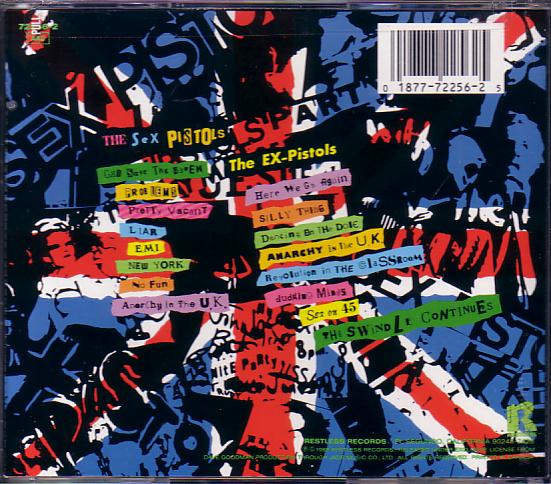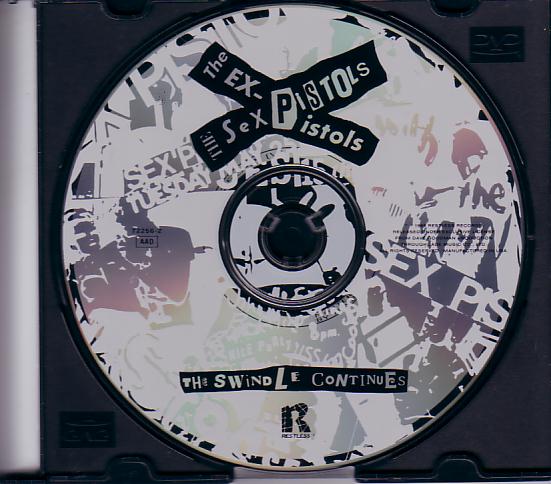 NMTB Player
CD Search