Search...
1628

No 1628 Anarchy (USA).
Recording Label: Entertain Me Ltd.
Year: 2010

ISMN: 885686608166
Recording Company Code: ?
This CD was bought from Amazon it was 1st only available for download but they have know released the CD version for sale. This came from the US and is cheap and nasty its a different order recording of the Burton on Trent gig. The sound quality as are all the Burton recordings excellent quality. The artwork is decent.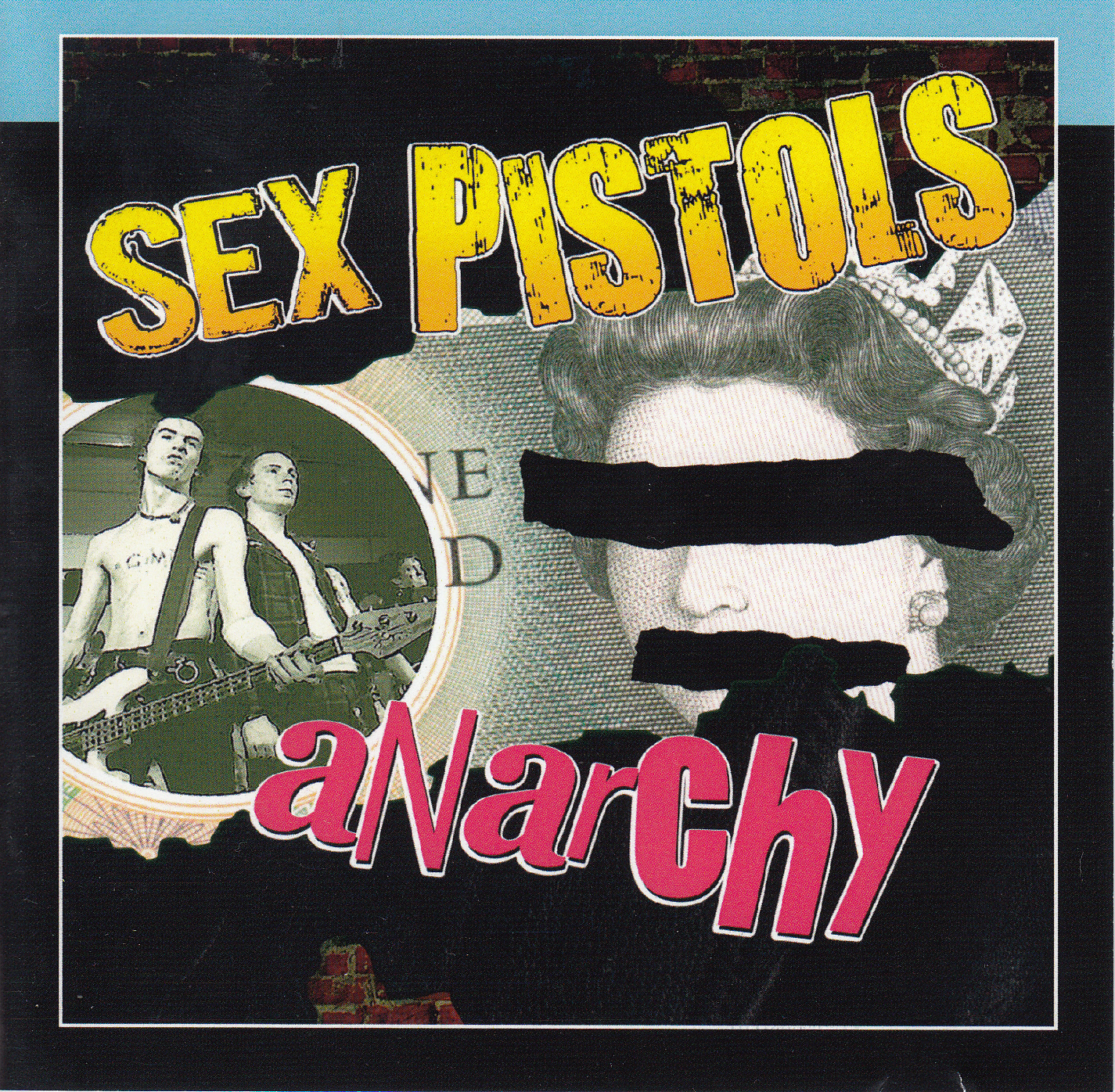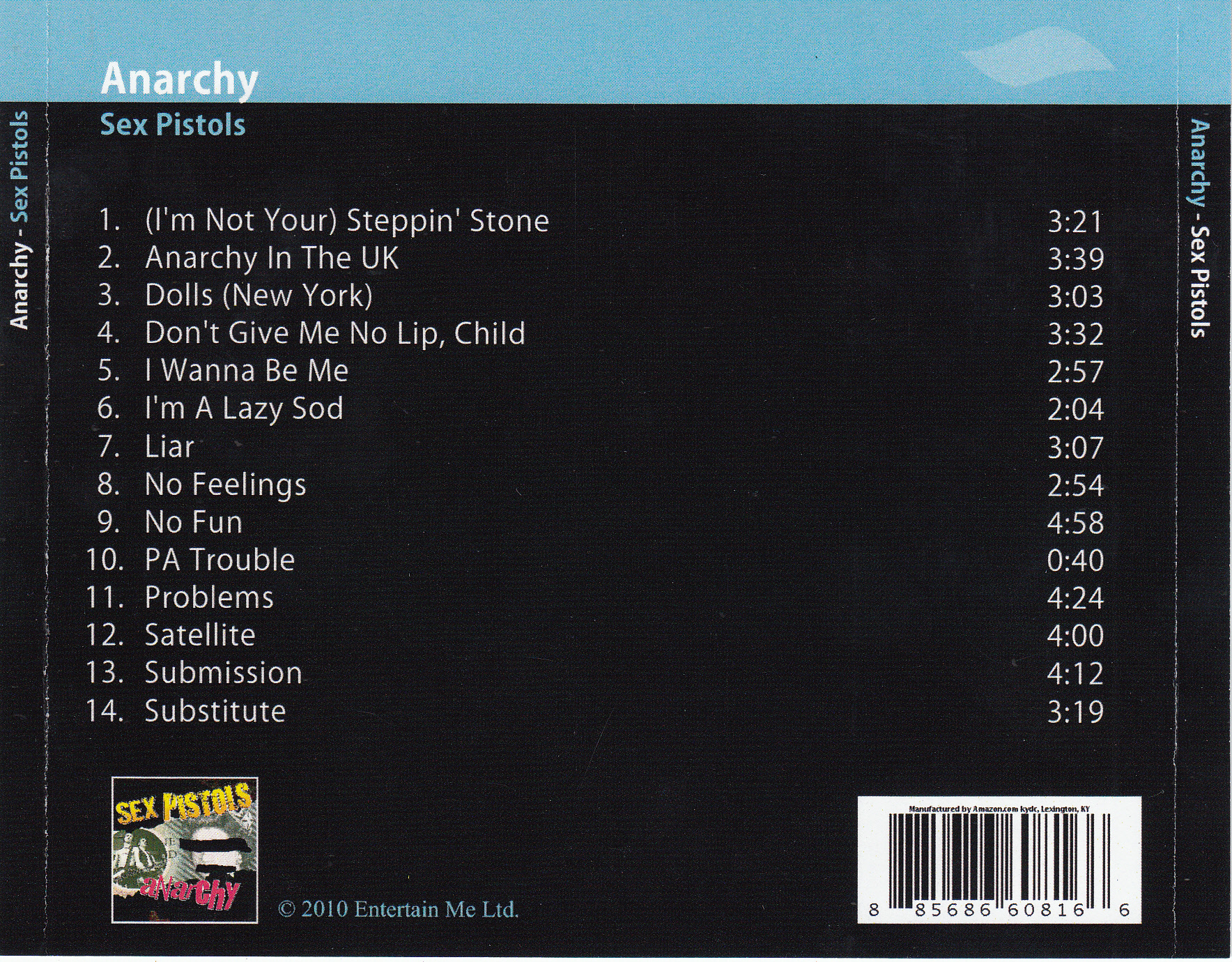 The Cd's
NMTB Player
CD Search